The best Medicare professional Advisors
Medicare Professional Advisors is an agency composed of Medicare Consultants in Allentown, Pennsylvania, and licensed health insurance brokers who specialize in Medicare plans and all things insurance. At present, our services cover the states of Pennsylvania, New Jersey, and New York.
Our Core Values
HONESTY & INTEGRITY: We are honest in everything we do.
RESPECT: We treat others the way we want to be treated.
RELATIONSHIPS: Our relationships with each other are the foundation of our agency.
EXCELLENCE: We strive for excellence; delivering every product and service in an outstanding manner.
Our story started in February 2010 in the heart of New York City when young entrepreneur Angel Santos, current CEO and founder of Medicare Professional Advisors, started his career in the health insurance field.
Coming from a nine-year experience of educating, enrolling, and assisting Medicare recipients in navigating their Medicare Advantage, Medicare Supplement, and Prescription Drugs Plans, it was only natural that he developed a passion for helping this demography. From this passion, a dream was born; a dream that came true in 2016 with Oceans Life and Health Corp, his own company. Here, he had the freedom to offer as many Medicare advantage plans options as possible to medicare recipients for their convenience. He also continued to offer Medicare Supplement and Prescription Drugs Plans.
In 2019, he decided to expand and reach more people in need through Medicare Professional Advisors, a competitive growing agency that consists of a team of professional licensed health insurance brokers. Through this, he aims to impact and make a change in the lives of the medicare population, people 65 years old and older and under 65 with certain disabilities.
+65 Agents, +3,834 Plans,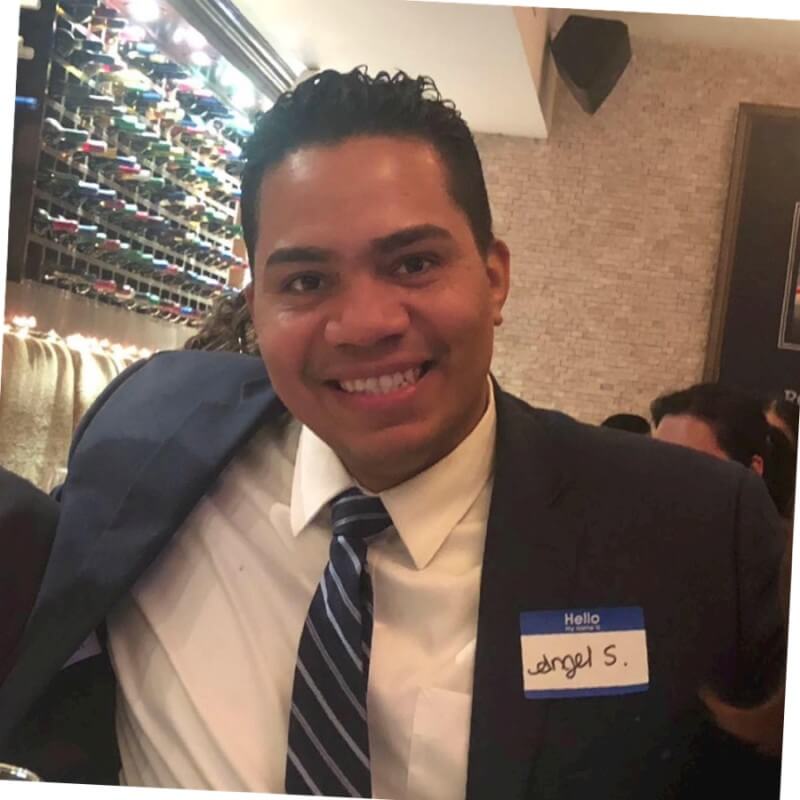 Angel Santos
Insurance Agent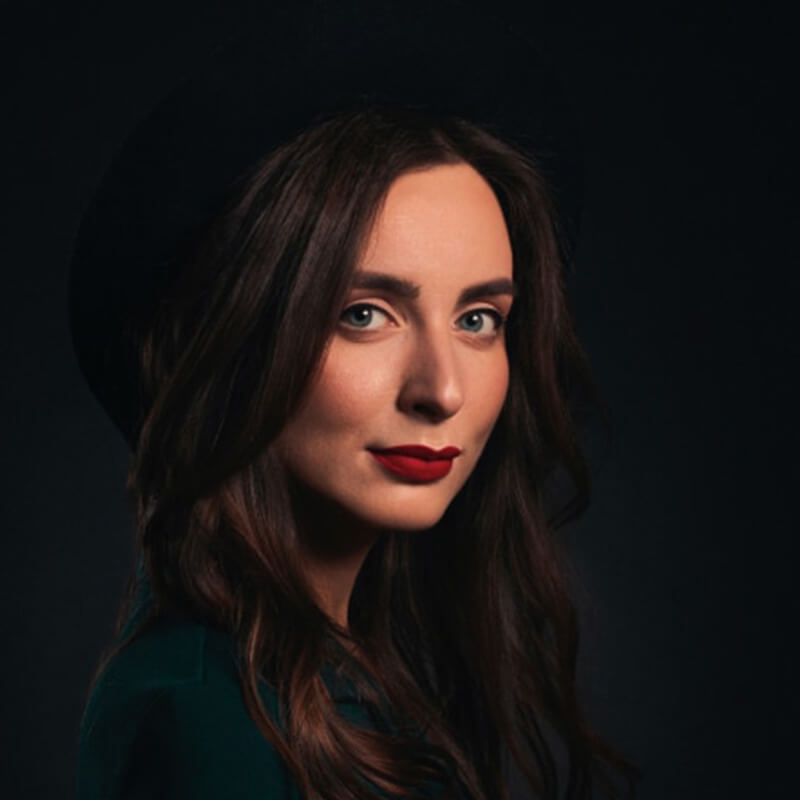 Rachel Haldims
Insurance Agent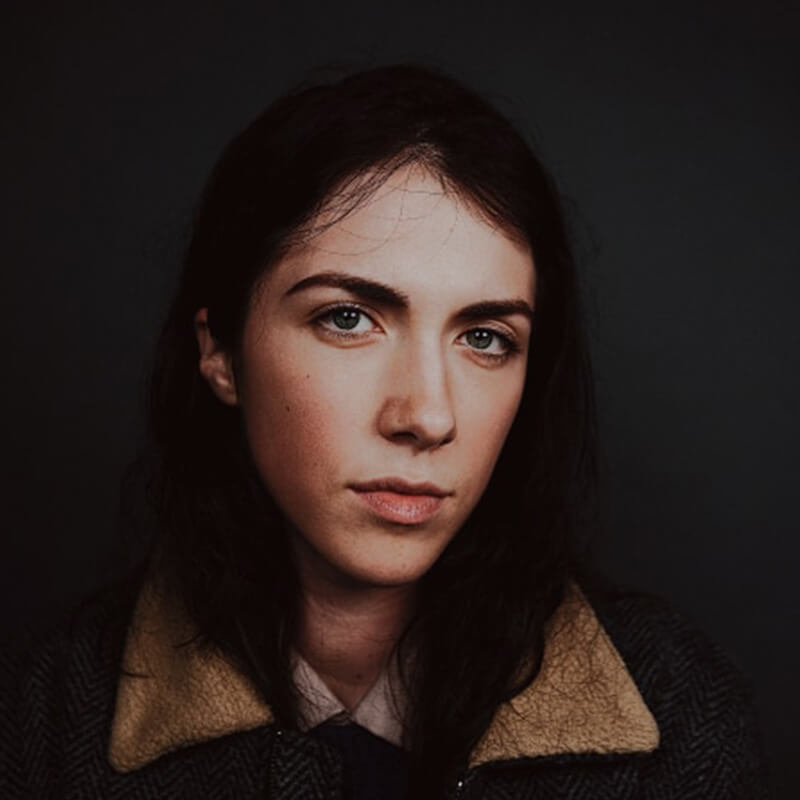 Mariel Senry
Insurance Agent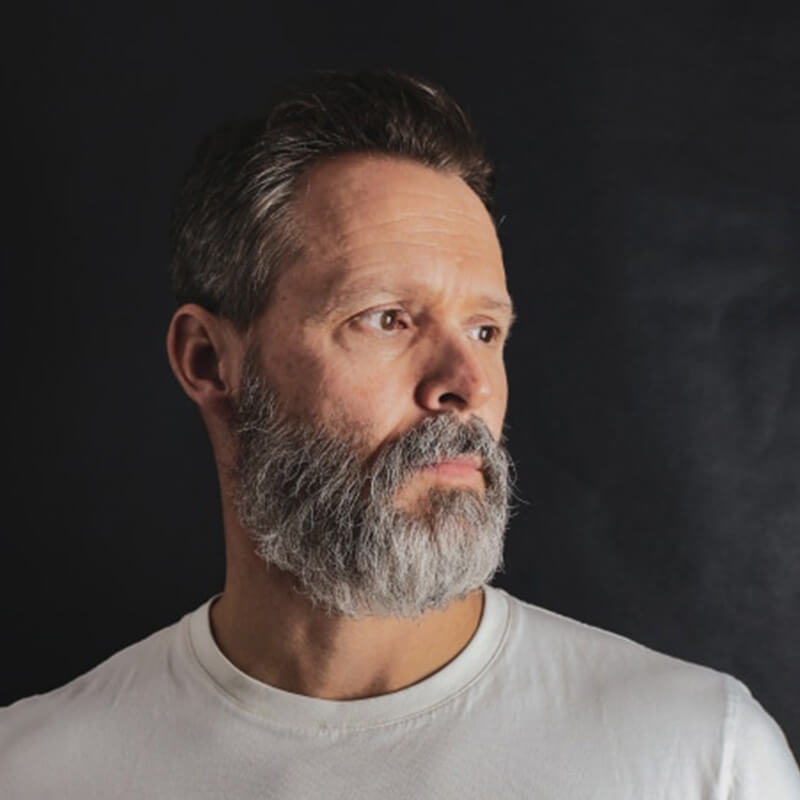 Damian Pix
Insurance Agent
Our users are our biggest fans
"I get My Medicare dvantage Plan through this Website. now I never have to waste my time comparing Medicare Plans, All I need to do is get in toutch with my advisor."
Theo James

"I love my advisor that I found on this website! She is very professional, nice, calm and it's so easy to just chat or video call her whenever I need something regarding Medicare!"
Emilia Munro
"I visited this website when i was super confused and had an advisor contacted me within 15 minutes to explain my Medicare options!! What a life-changing website!"
Branden Griffiths