OBAMACARE AFFORDABLE CARE ACT
Need an affordable or

$0 premium Medicare

Plan?*
OBAMACARE AFFORDABLE CARE ACT (ACA)
DEFINITION: The Patient Protection and Affordable Care Act (PPACA), often known as the Affordable Care Act or ACA, and commonly referred to as Obamacare, was approved by the 111th Congress in March 2010 and signed into law by President Barack Obama.
A broad range of health-related provisions that went into force in 2010 are included in the Act. Key sections aim to cover millions of uninsured Americans, adopt cost-cutting and efficiency-improving measures, and stop industry abuses like rescission and denial of coverage due to pre-existing conditions.
The Affordable Care Act (ACA) improves Americans' health security by enacting comprehensive healthcare reforms that will:
1- Expand coverage,
2- Hold insurance companies accountable,
3- Lower health care costs,
4- Guarantee more choice, and
5- Enhance the quality of care for all Americans.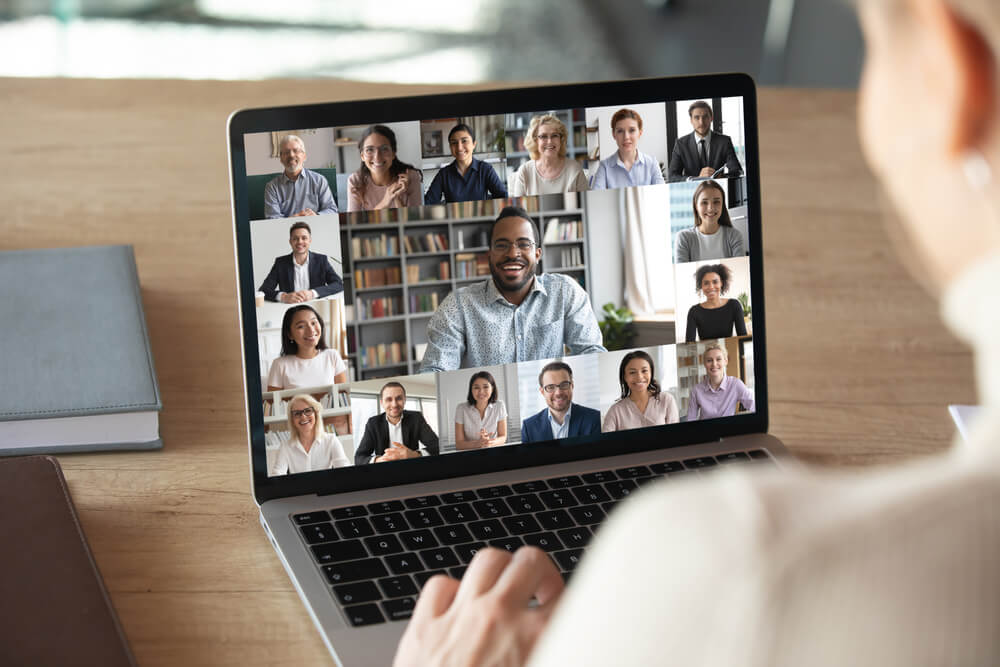 Find a the best
health insurance plan today.
Speak with a licensed insurance agent
+65 Agents, +3,834 Plans,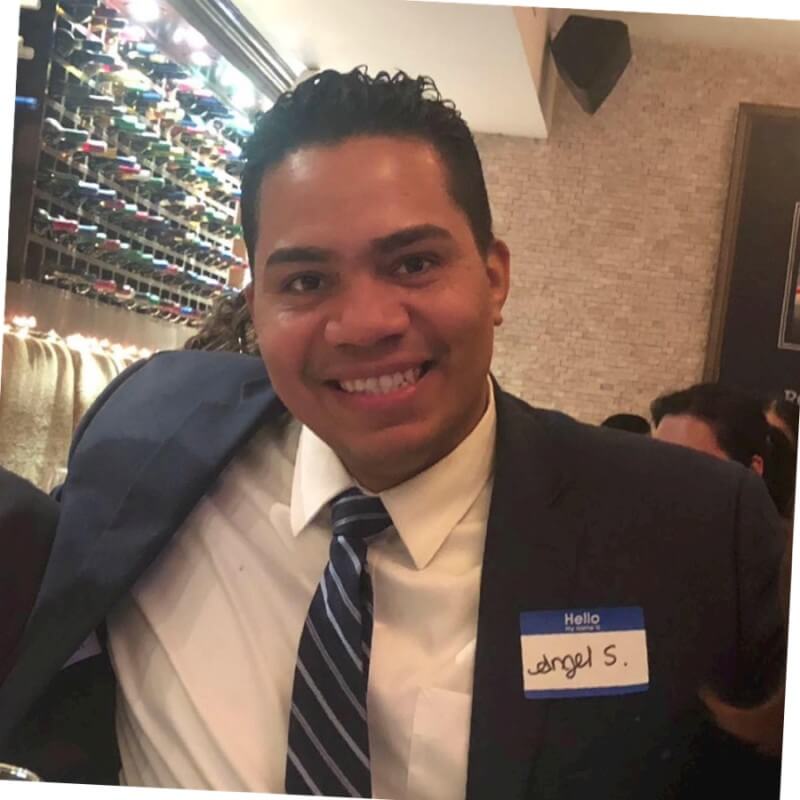 Angel Santos
Insurance Agent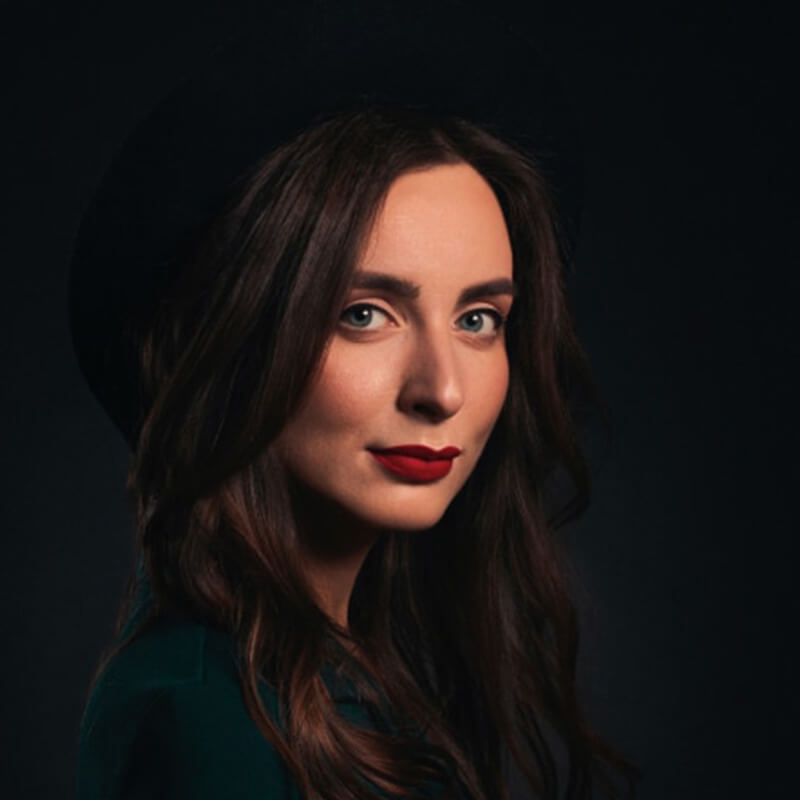 Rachel Haldims
Insurance Agent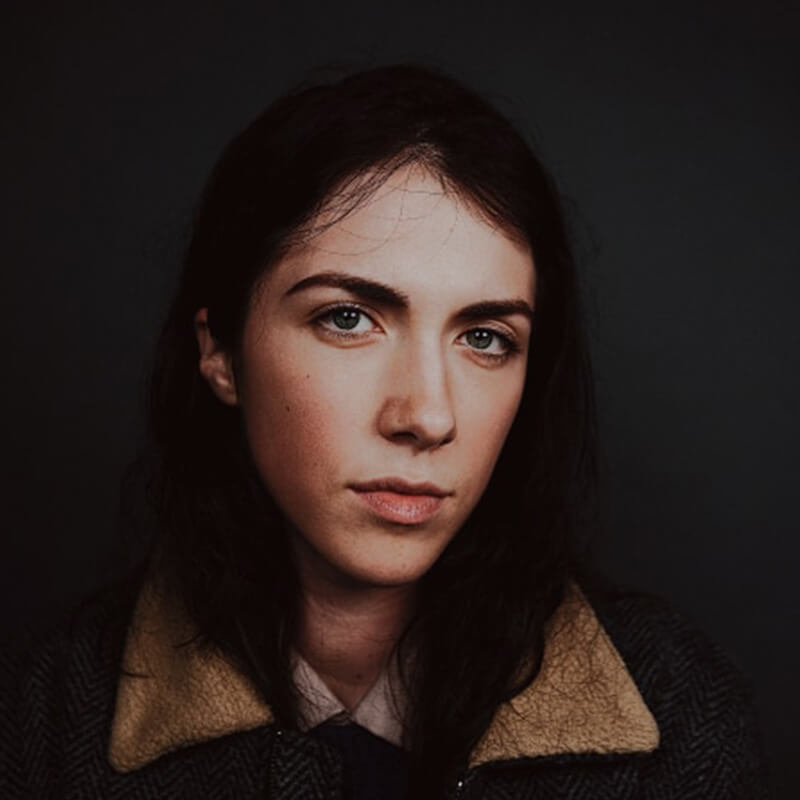 Mariel Senry
Insurance Agent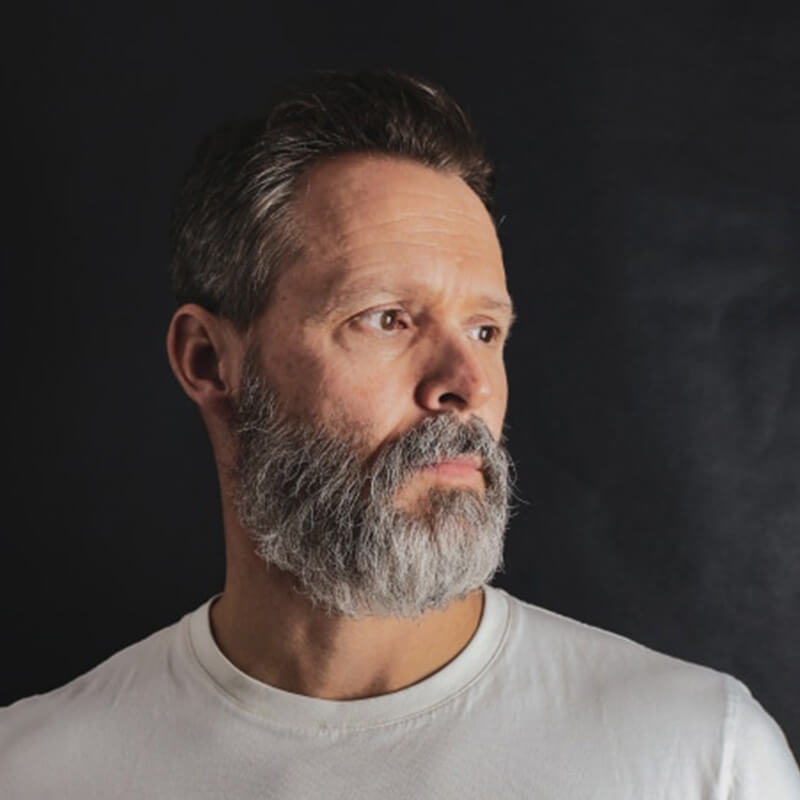 Damian Pix
Insurance Agent
we're here to all your questions
We've helped over 9 million senior people compare their best Medicare coverage options.