Medicare General Enrollment Period
Need an affordable or

$0 premium Medicare

Plan?*
Medicare General Enrollment Period
Did you miss your Medicare Initial Enrollment Period (IEP)? That's the time (often a seven-month period, depending on your eligibility) when you first qualify for Medicare, and it's a good time to enroll in the program. You don't need to sign up for Original Medicare, Part A, and Part B if you're automatically enrolled. See Do I Need to Apply for Medicare? if you're not sure whether you qualify for automatic enrollment.
If you weren't automatically enrolled in Medicare, and you missed your IEP, you can still apply for Medicare Part A and/or Medicare Part B during the General Enrollment Period, which runs from January 1 to March 31 each year. If you enroll in Medicare during the General Enrollment Period, your coverage begins on July 1.
If you enroll during the General Enrollment Period instead of during the IEP, you could face late-enrollment penalties. These examples use Medicare premiums for 2022.
Most Medicare beneficiaries qualify for premium-free Medicare Part A (you qualify if you or your spouse worked at least 10 years while paying Medicare taxes). If you don't, your monthly Part A premium could increase by 10% if you delay enrollment. You could have to pay this penalty for twice the number of years that you could have been enrolled in Medicare Part A but weren't.
For example, if you pay $499 per month for Medicare Part A, and you delayed enrollment for two years after you were eligible, your premium could go up to $548.90 per month ($499 plus 10%, or $49.90) for four years.
Your monthly Medicare Part B premium may go up 10% for each 12-month period you were eligible for but did not enroll in, Part B. For example, if your Part B premium is $170.10 per month, and you delayed enrollment for two years after you were eligible, your premium could go up to $204.12 per month. You would have to continue paying this penalty for as long as you're enrolled in Medicare Part B unless you meet certain conditions that qualify you for a Special Enrollment Period.
Medicare information is everywhere. What is hard is knowing which information to trust. Because Medicareprofessionaladvisors are following the CMS regulations, you can rest assured you're getting accurate information so you can make the right decisions for your coverage.
Find a $0 premium
Medicare plan today.
Speak with a licensed insurance agent
+65 Agents, +3,834 Plans,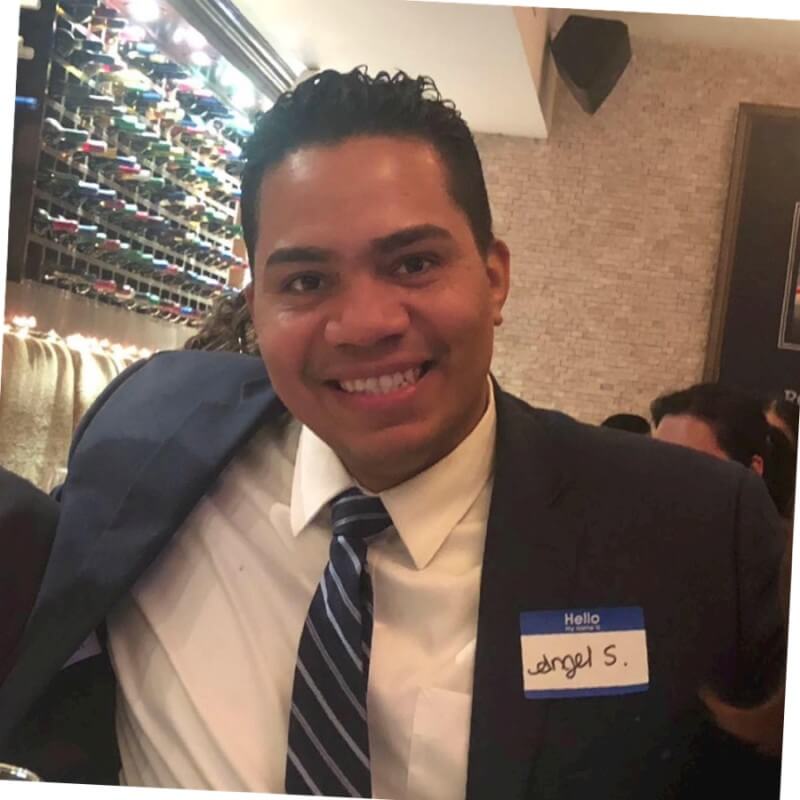 Angel Santos
Insurance Agent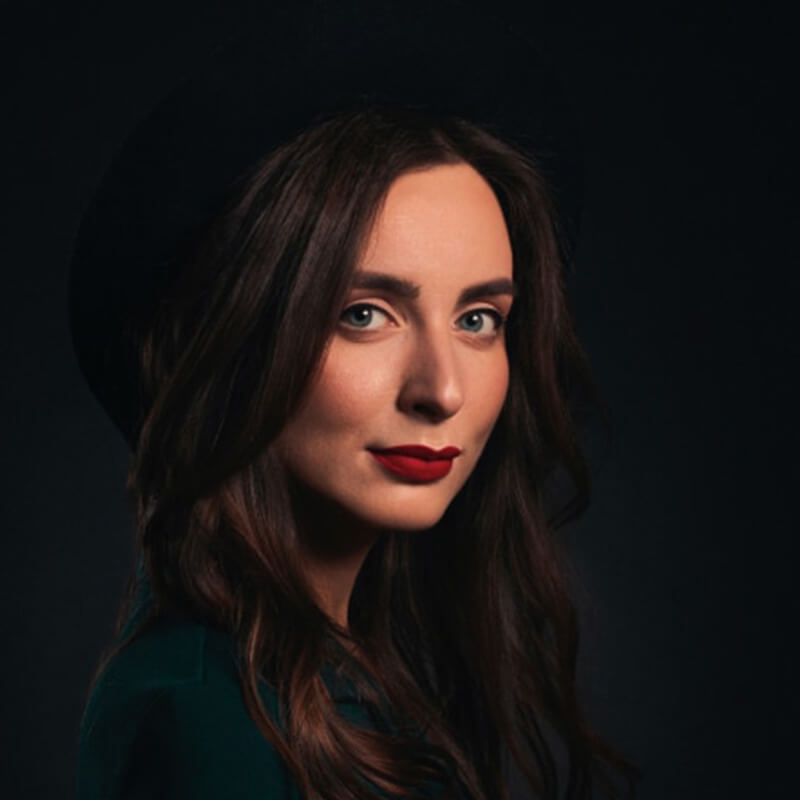 Rachel Haldims
Insurance Agent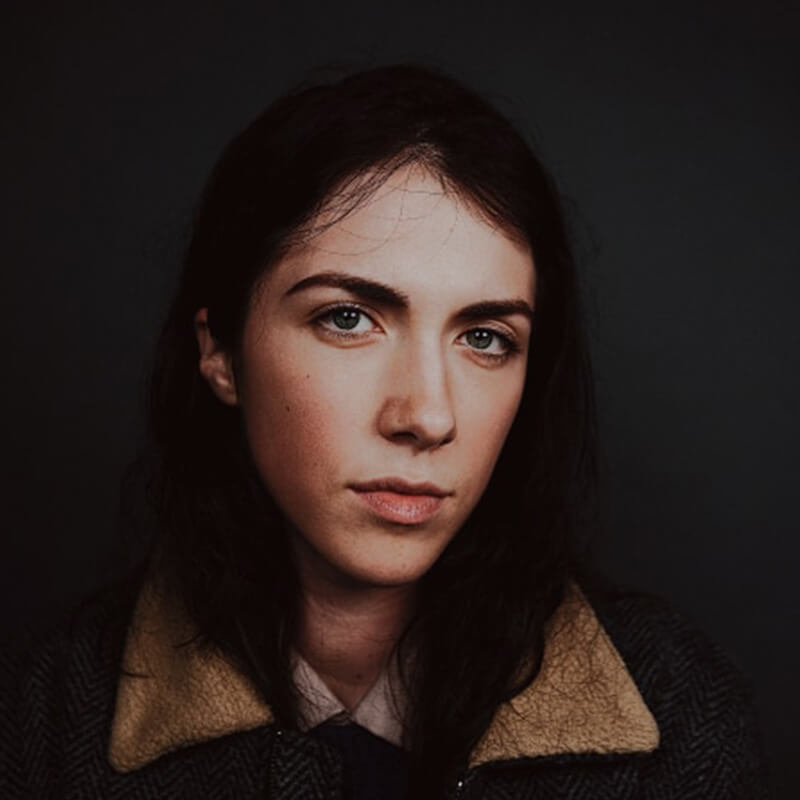 Mariel Senry
Insurance Agent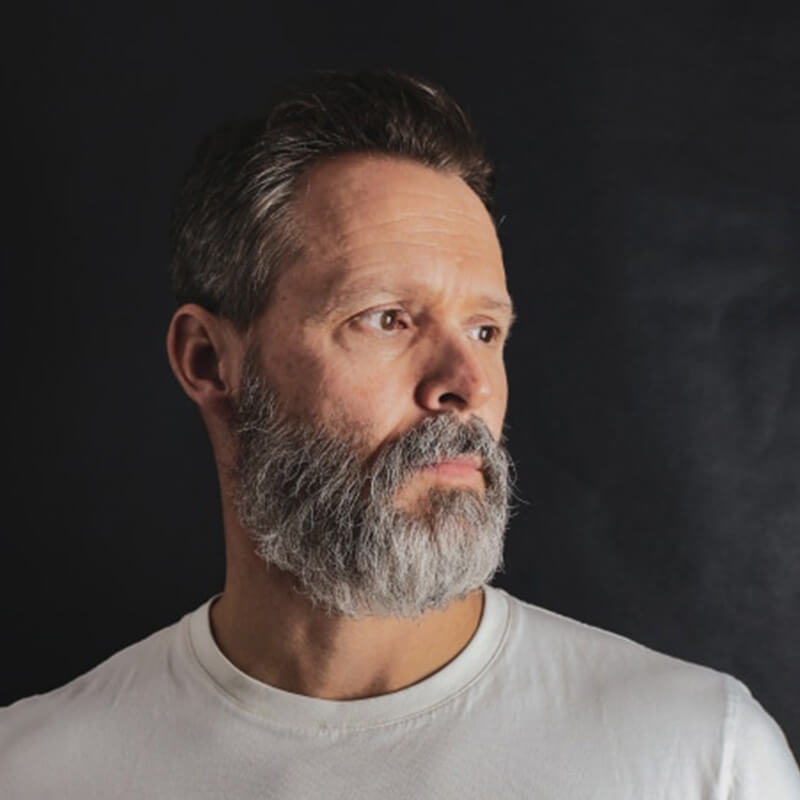 Damian Pix
Insurance Agent
Medicare Part A
Part A of Medicare covers hospitalisation. Inpatient treatment, limited time in a licenced nursing facility, limited home health care services, and hospital care are all covered under Part A.
Medicare Part B
Non-hospital medical costs such as doctor's appointments, blood tests, x-rays, diabetes testing and supplies, and outpatient hospital treatment are covered by Part B benefits. For this component of the original health insurance, you pay a monthly fee.
Medicare Part C
In a health insurance plan, Medicare Advantage or Medicare Part C normally covers all forms of health insurance coverage. Private insurance businesses that have been contracted by the CMS to provide a medicare plan as an alternative to the original health insurance plan provide it.
Medicare Part D
Medicare Part D is a prescription medication coverage option. Part D health insurance is available as a stand-alone plan from private insurance firms, with monthly rates varying from one to the next. Depending on the plan you're registered in, you'll split the cost of your prescription medicines.
we're here to all your questions
We've helped over 9 million senior people compare their best Medicare coverage options.