Medicare Coverage by Topic
Need an affordable or

$0 premium Medicare

Plan?*
Medicare Coverage by Topic
- Original Medicare -- Part A
- Original Medicare -- Part B
- What about Medicare coverage when you're not yet 65, but you have a disability?
Original Medicare is government-sponsored health insurance that includes Part A (hospital insurance) and Part B (medical insurance). It can be confusing to figure out which services Medicare covers, and which it doesn't. Read more below to learn about the Medicare benefits you may be entitled to under Original Medicare.
Original Medicare — Part A
In general, Medicare Part A benefits include care you get as a hospital inpatient. For example:
Skilled nursing services
A semi-private room
Meals
Medications are given to you as part of your inpatient treatment
Hospital services and supplies
Tip:
Medicare hospital coverage: If your enrolled in Medicare and your in the hospital, it's important to know whether you're considered an inpatient or an outpatient. This can affect how much you pay for your care. If your Medicare doctor has admitted you to a hospital as an inpatient, Medicare Part A applies. It's possible to stay overnight at a hospital and still be an outpatient, in some cases (for example, if you're undergoing observation). If you haven't been admitted as an inpatient, Medicare Part B coverage usually applies.
Original Medicare — Part B
Medicare Part B covers many types of doctor visits and medical services. Please note that Medicare coverage applies only if certain conditions are met (for example, a service may have to be medically necessary and delivered in a Medicare-enrolled facility). Costs such as copayments and deductibles may apply. This is not a complete list.
Preventive services, such as annual checkups (wellness) and vaccinations
Durable medical equipment (DME)
Mental health services
Ambulance services
Diabetic supplies
Second opinion prior to surgery
Some services may be covered under Medicare Part A, Part B, or partially by both, depending on the situation. For example, cataract surgery may be outpatient surgery (covered by Part B) or inpatient surgery (covered by Part A).
Tip:
About Medicare prescription drug coverage: Original Medicare (Part A and Part B) typically doesn't cover medications you take at home. Part A covers drugs you get as part of hospital inpatient care, and Part B covers certain drugs you may get as an outpatient – these are usually drugs that need to be administered to you at your doctor's office. For most prescription drug coverage, you need to sign up for Medicare Part D. This optional coverage is available from private, Medicare-approved insurance companies.
What about Medicare coverage when you're not yet 65, but you have a disability?
If you're eligible for Social Security or Railroad Retirement Board disability benefits, you might qualify for Medicare. Learn more about Medicare and disability, including when your Medicare benefits may start.
Medicare Advantage (Medicare Part C)
People usually don't pay a monthly premium for Medicare Part A coverage if they or their spouse paid Medicare taxes while working. For Medicare Part B, most people pay a standard monthly premium. Some people may pay a higher Medicare Part B premium based on their income. Additional information about Part B premiums can be found on our Medicare Part B page.
There are some things Original Medicare doesn't cover, such as routine dental or vision services, or prescription drugs in most situations. Many Medicare Advantage (Medicare Part C) plans do offer such benefits. Medicare Advantage plans are offered by private insurance companies approved by Medicare and must include at least as much coverage as Medicare Part A and Part B (except hospice services, which Medicare Part A covers even if you have a Medicare Advantage plan). Costs and availability of Medicare Part C plans vary, but you continue paying your Medicare Part B premium when you're enrolled in a Medicare Advantage plan.
Medicare information is everywhere. What is hard is knowing which information to trust. Because Medicareprofessionaladvisors are following the CMS regulations, you can rest assured you're getting accurate information so you can make the right decisions for your coverage.
Find a $0 premium
Medicare plan today.
Speak with a licensed insurance agent
+65 Agents, +3,834 Plans,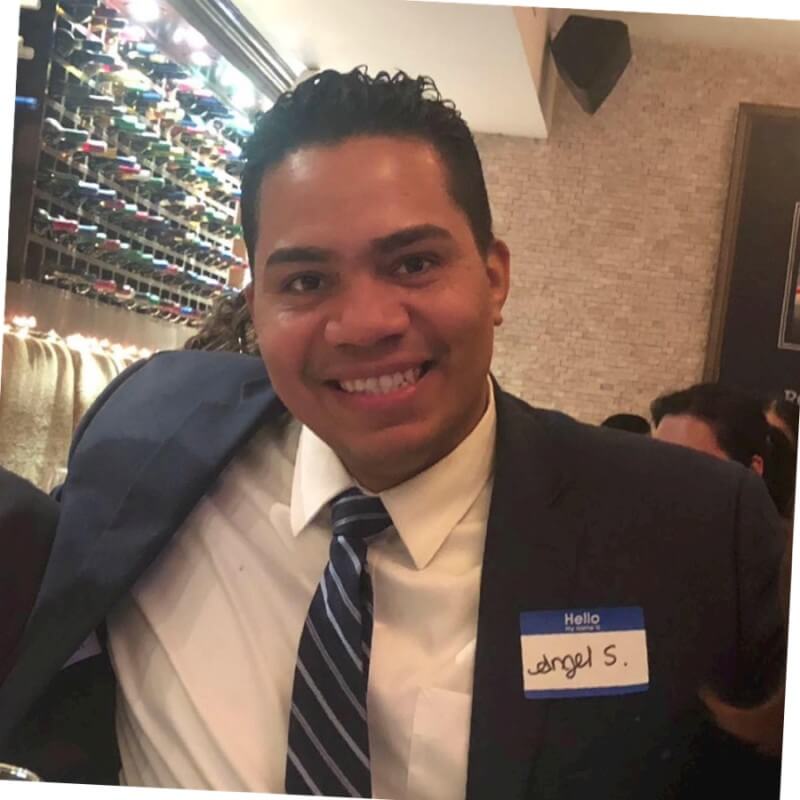 Angel Santos
Insurance Agent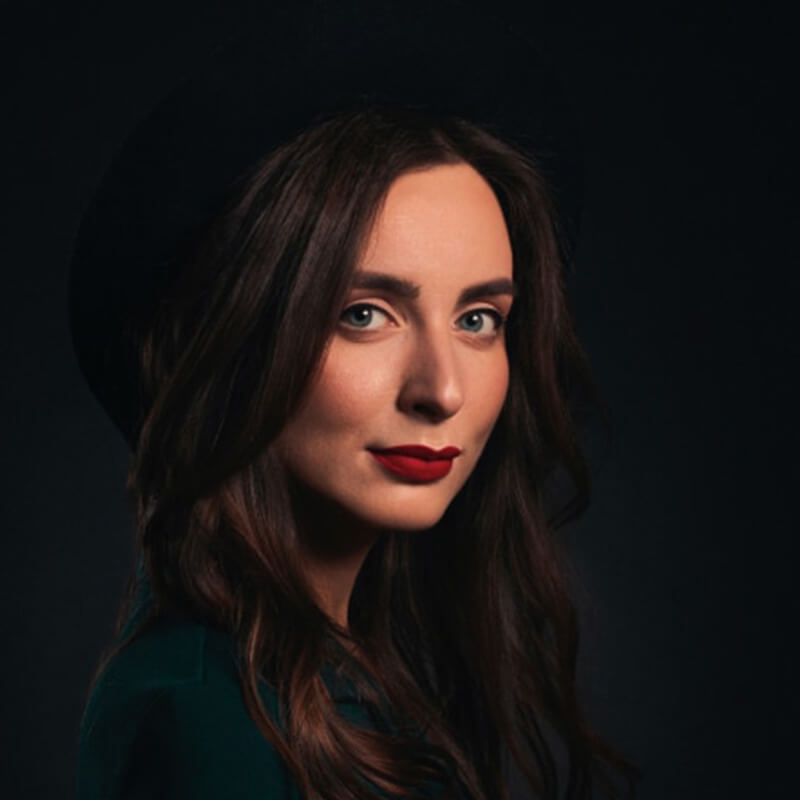 Rachel Haldims
Insurance Agent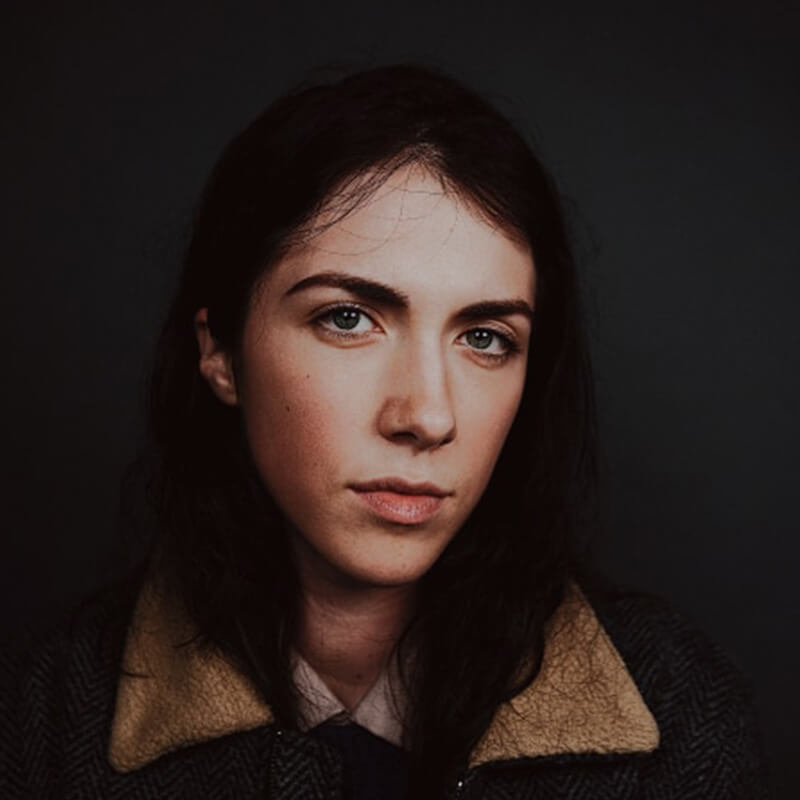 Mariel Senry
Insurance Agent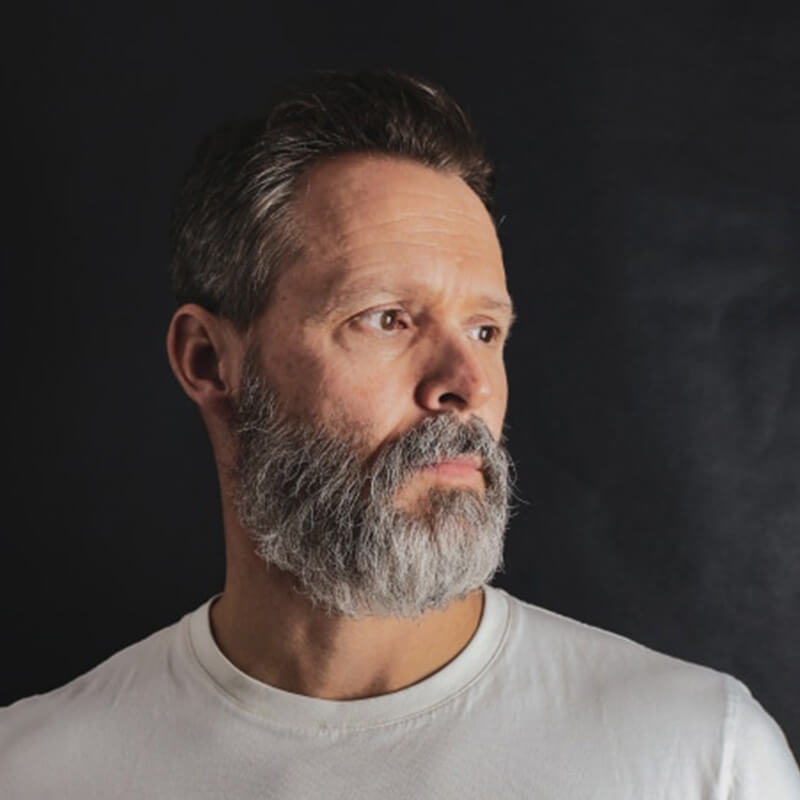 Damian Pix
Insurance Agent
Medicare Part A
Part A of Medicare covers hospitalisation. Inpatient treatment, limited time in a licenced nursing facility, limited home health care services, and hospital care are all covered under Part A.
Medicare Part B
Non-hospital medical costs such as doctor's appointments, blood tests, x-rays, diabetes testing and supplies, and outpatient hospital treatment are covered by Part B benefits. For this component of the original health insurance, you pay a monthly fee.
Medicare Part C
In a health insurance plan, Medicare Advantage or Medicare Part C normally covers all forms of health insurance coverage. Private insurance businesses that have been contracted by the CMS to provide a medicare plan as an alternative to the original health insurance plan provide it.
Medicare Part D
Medicare Part D is a prescription medication coverage option. Part D health insurance is available as a stand-alone plan from private insurance firms, with monthly rates varying from one to the next. Depending on the plan you're registered in, you'll split the cost of your prescription medicines.
we're here to all your questions
We've helped over 9 million senior people compare their best Medicare coverage options.