Need an affordable or

$0 premium Medicare

Plan?*
- Why You Should Consider Vision Insurance?
- Why does Vision Plans Insurance Coverage Just Make Sense?
Why You Should Consider Vision Insurance?
You may already have Major Medical Insurance and believe that it includes coverage for your eyes. Most Major Medical plans, on the other hand, do not provide significant vision coverage. It may be required to get Vision Insurance for you and your family to guarantee that your eyes are adequately protected.
A yearly stipend for spectacles or contact lenses will also be provided. Specialty eyeglass lenses, such as anti-scratch or tinted choices, may be covered by some plans.
Why does Vision Plans Insurance Coverage Just Make Sense?
Adding vision coverage to your Major Medical Insurance Plan makes sense whether you need to safeguard only your eyes or the eyes of your entire family. With vision insurance, you'll be covered for:
Eye examinations and other preventative treatments are recommended on a regular basis.
A doctor's prescription for corrective lenses
Discounts on glasses, contacts, and even LASIK surgery may be available.
Insurance for vision plans will assist to pay the fees that your health insurance policy does not cover. Contact lenses, glasses, and eye exams may rapidly add up in price. Even if you do not currently use glasses or contacts, you may require them in the future. Insurance for vision insurance can ensure that you pay less out of pocket.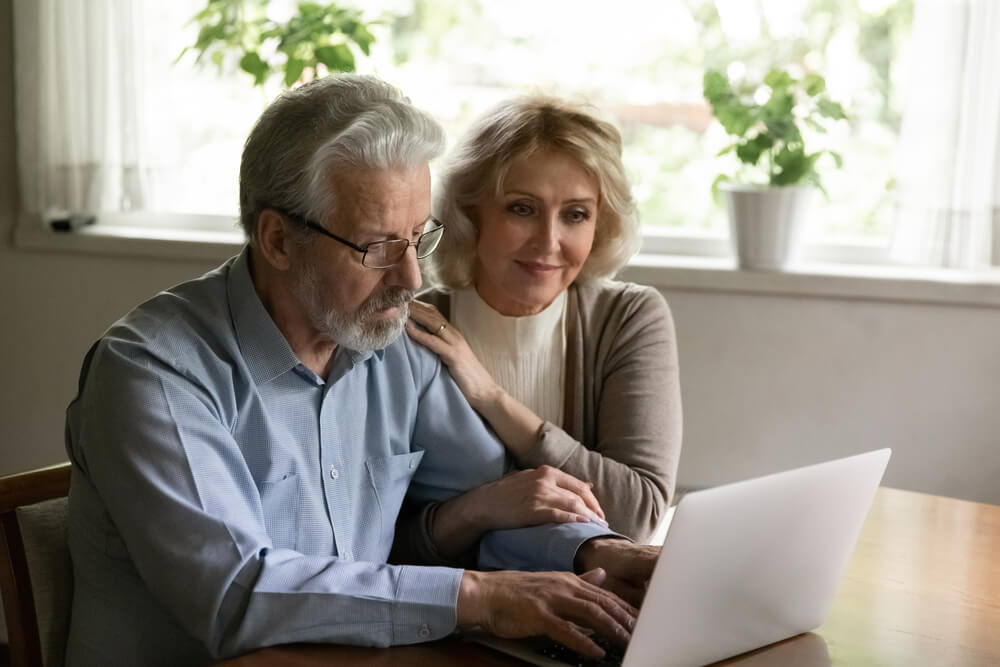 Find a $0 premium
Medicare plan today.
Speak with a licensed insurance agent
+65 Agents, +3,834 Plans,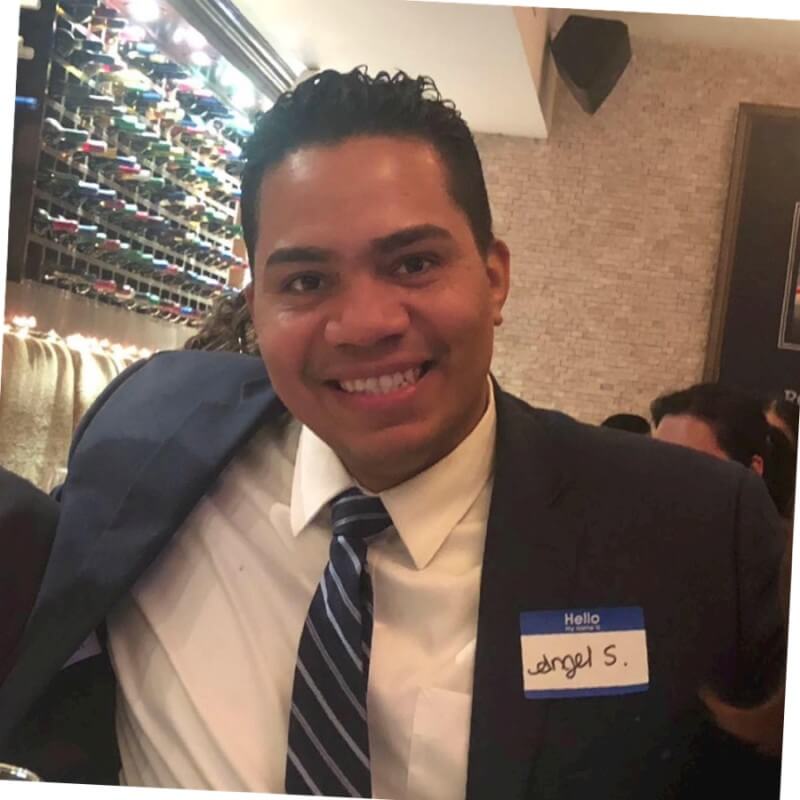 Angel Santos
Insurance Agent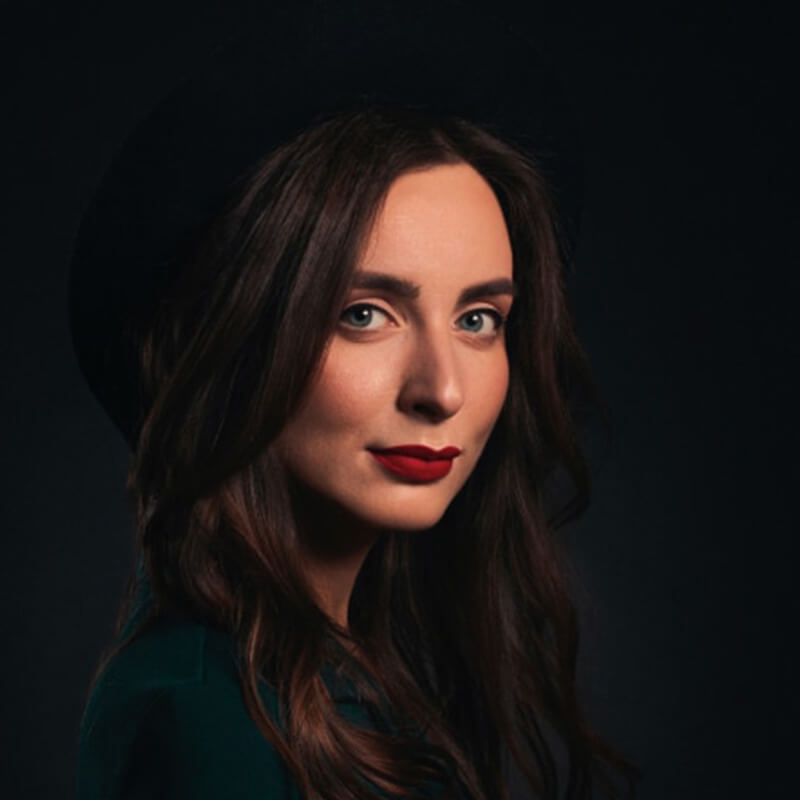 Rachel Haldims
Insurance Agent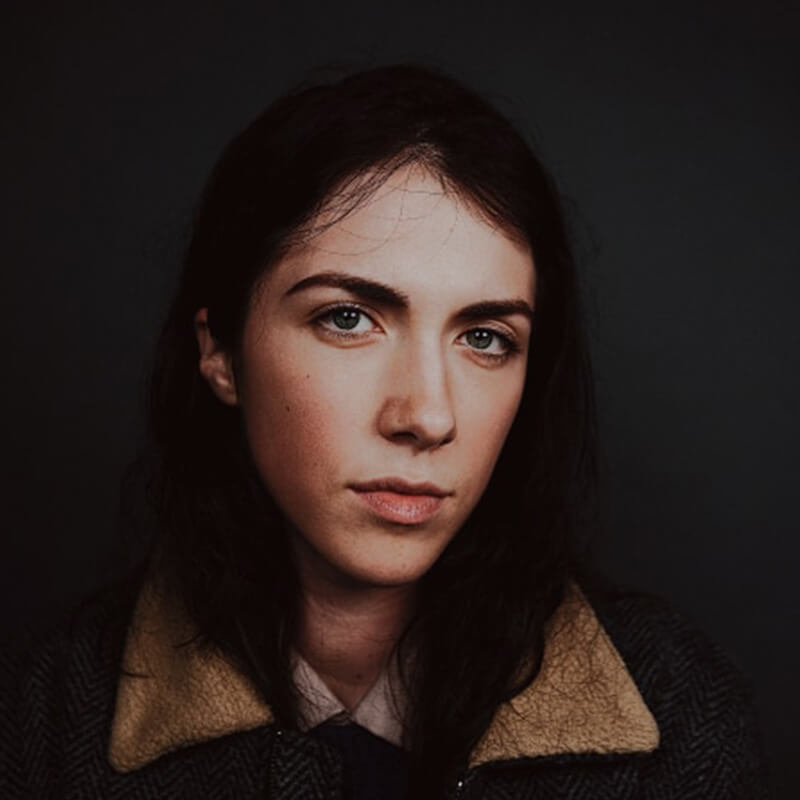 Mariel Senry
Insurance Agent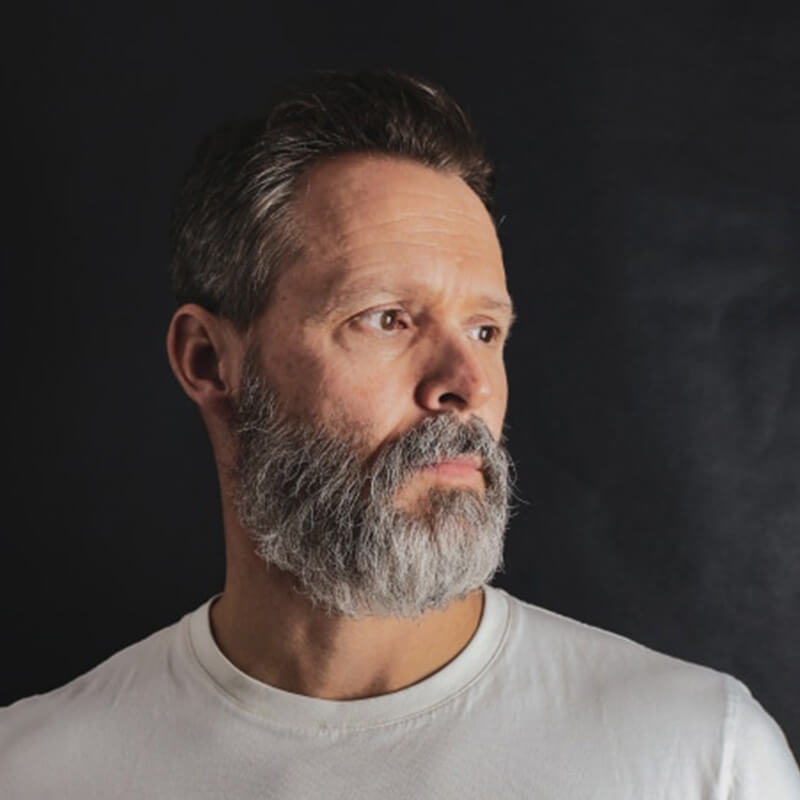 Damian Pix
Insurance Agent
Medicare Part A
Part A of Medicare covers hospitalisation. Inpatient treatment, limited time in a licenced nursing facility, limited home health care services, and hospital care are all covered under Part A.
Medicare Part B
Non-hospital medical costs such as doctor's appointments, blood tests, x-rays, diabetes testing and supplies, and outpatient hospital treatment are covered by Part B benefits. For this component of the original health insurance, you pay a monthly fee.
Medicare Part C
In a health insurance plan, Medicare Advantage or Medicare Part C normally covers all forms of health insurance coverage. Private insurance businesses that have been contracted by the CMS to provide a medicare plan as an alternative to the original health insurance plan provide it.
Medicare Part D
Medicare Part D is a prescription medication coverage option. Part D health insurance is available as a stand-alone plan from private insurance firms, with monthly rates varying from one to the next. Depending on the plan you're registered in, you'll split the cost of your prescription medicines.
we're here to all your questions
We've helped over 9 million senior people compare their best Medicare coverage options.