Need an affordable or

$0 premium Medicare

Plan?*
Original Medicare, Part A and Part B
- What is Original Medicare?
- How Original Medicare works
- What is not covered by Original Medicare?
What is Original Medicare?
Medicare Part A and Medicare Part B are often referred to as Original Medicare. Original Medicare is managed by the federal government and provides Medicare-eligible individuals with coverage for and access to doctors, hospitals, or other health care providers who accept Medicare. It is a fee-for-service plan, meaning that the person with Medicare usually pays a fee for each service. Medicare pays its share of an approved amount up to certain limits, and the person with Medicare pays the rest.
The Centers for Medicare & Medicaid Services (CMS) is the federal agency that runs Medicare. CMS is part of the U.S. Department of Health and Human Services. Medicare is financed by a portion of the payroll taxes paid by workers and their employers. It also is financed in part by monthly premiums paid by the beneficiaries that could be deducted from Social Security checks.
How Original Medicare works?
Original Medicare
Source: Medicare & You handbook, published by the Centers for Medicare and Medicaid Services
Are prescription drugs covered?
Only in limited situations like when you are a hospital inpatient. When you have Original Medicare, you may add comprehensive drug coverage by joining a Medicare prescription drug plan (Medicare Part D).
Can I get my health care from any doctor or hospital?
Yes. You can go to any doctor, supplier, hospital, or other facility that is enrolled in Medicare and is accepting new Medicare patients.
Do I have to get a referral to see a specialist?
No.
Do I need a supplemental policy?
You may choose a Medicare Supplement Insurance (Medigap) plan to help cover costs that Original Medicare doesn't cover, such as copayments, coinsurance, and deductibles. Or you may already have employer or union coverage that covers these costs.
What else do I need to know about Original Medicare?
Each year, you generally must pay a set amount (a deductible) for your health care before Medicare pays its share. Then, Medicare pays its share, and you pay your share (coinsurance) for covered services and supplies. If you have Medicare Part A, you can generally get the covered services listed in Part A Benefits. If you have Medicare Part B, you can generally get the covered services listed in Part B Benefits. You usually pay a monthly premium for Medicare Part B. You generally don't need to file Medicare claims. Providers (like doctors, hospitals, skilled nursing facilities, and home health agencies) and suppliers are required by law to file Medicare claims for the covered services and supplies you get.
What is not covered by Original Medicare?
Original Medicare, Part A and Part B, doesn't cover everything. For example, it doesn't cover cosmetic surgery, health care you get while traveling outside of the United States (except in limited cases), hearing aids, most hearing exams, long-term care (like care in a nursing home), most eyeglasses, most dental care and dentures, and more. Generally, Original Medicare, Parts A, and B do not cover prescription drugs, although it does cover some drugs in limited cases such as immunosuppressive drugs (for transplant patients) and oral anti-cancer drugs. Some of the services that are not available through Original Medicare may be covered by a Medicare Advantage plan.
How much does Original Medicare cost?
People usually don't pay a monthly premium for Medicare Part A coverage if they or their spouse paid Medicare taxes while working. For Medicare Part B, most people pay a standard monthly premium. Some people may pay a higher Medicare Part B premium based on their income. Additional information about Part B premiums can be found on our Medicare Part B page.
Original Medicare assignment
Original Medicare pays for health care services through a process called an assignment. Assignment means your doctor, healthcare provider, or medical product supplier will accept the Medicare-approved amount as full payment for services. Getting services and supplies from a doctor, provider, or supplier who accepts assignments can reduce your out-of-pocket costs.
To fully benefit from the Original Medicare assignment, you must be aware that:
Most doctors, providers, and suppliers accept assignments, but you should always check to make sure. In some cases, they must accept assignments, for example when they have a participation agreement with Medicare and give you Medicare-covered services.
If a doctor, provider, or supplier accepts assignment, they agree to only charge you the Medicare deductible or coinsurance amount and will wait for Medicare to pay its share.
All doctors, providers, and suppliers that give you Medicare-covered services have to submit your claim to Medicare directly. They can't charge you for submitting the claim.
To find doctors and suppliers who accept assignment, visit Medicare.gov and select "Find a Doctor" or "Find Suppliers of Medical Equipment in Your Area." You can also call 1-800-MEDICARE (1-800-633-4227) (TTY users 1-877-486-2048), 24 hours a day, seven days a week.
If your doctor, provider, or supplier does not accept Original Medicare assignment, be aware that:
They still must submit a claim to Medicare when they give you Medicare-covered services. If they don't submit the claim for these services, you should contact the company that handles Medicare claims for your state to file a complaint. You can call 1-800-MEDICARE (1-800-663-4227) (TTY users 1-877-486-2048) for their telephone number. In the meantime, you might have to pay the entire charge at the time of service, and then submit your claim to Medicare to be reimbursed.
They may charge you more than the Medicare-approved amount, but there is a limit called "the limiting charge." They can only charge you 15% over the Medicare-approved amount. (This amount could be lower in your state.) The limiting charge applies only to certain services and doesn't apply to some supplies and durable medical equipment.
Medicare information is everywhere. What is hard is knowing which information to trust. Because Medicareprofessionaladvisors are following the CMS regulations, you can rest assured you're getting accurate information so you can make the right decisions for your coverage.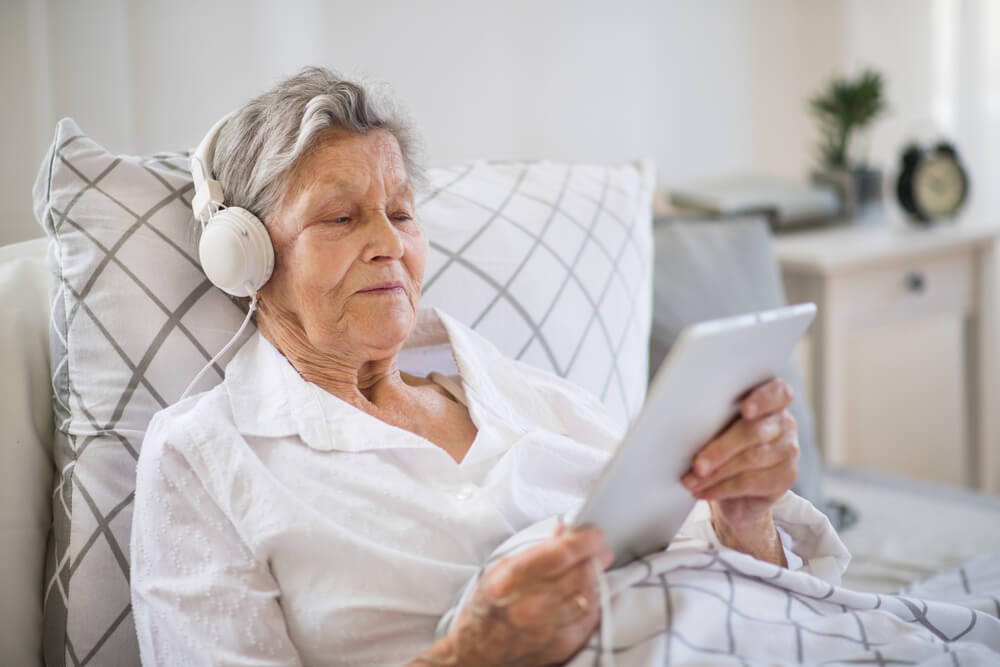 Find a $0 premium
Medicare plan today.
Speak with a licensed insurance agent
+65 Agents, +3,834 Plans,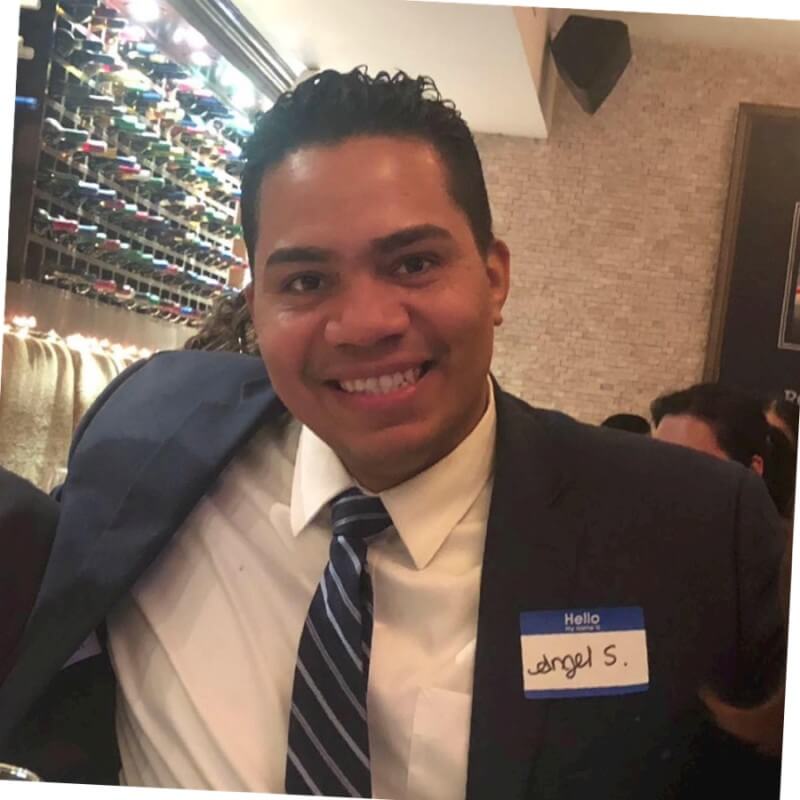 Angel Santos
Insurance Agent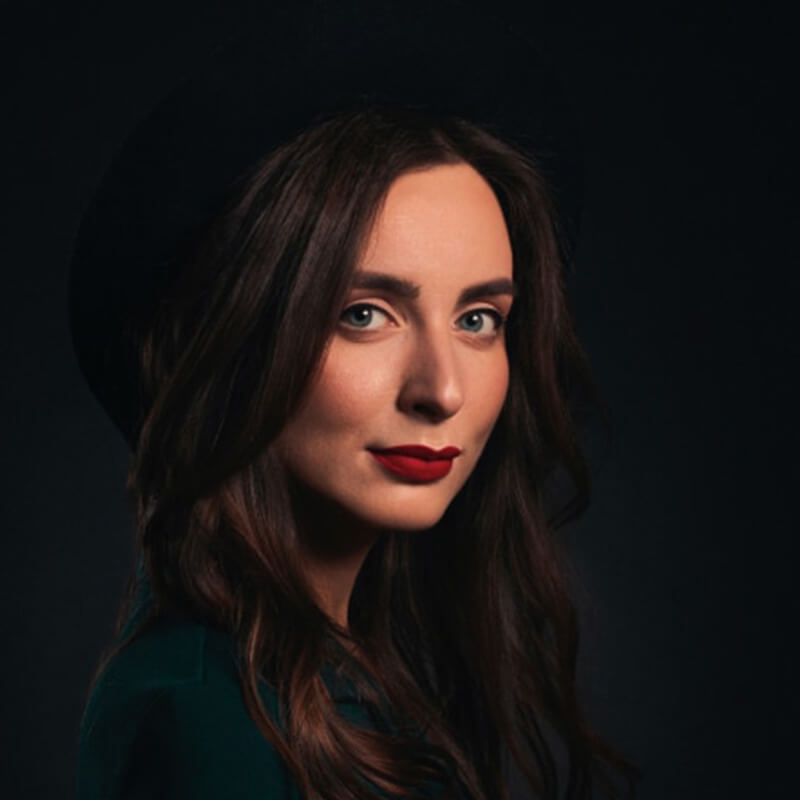 Rachel Haldims
Insurance Agent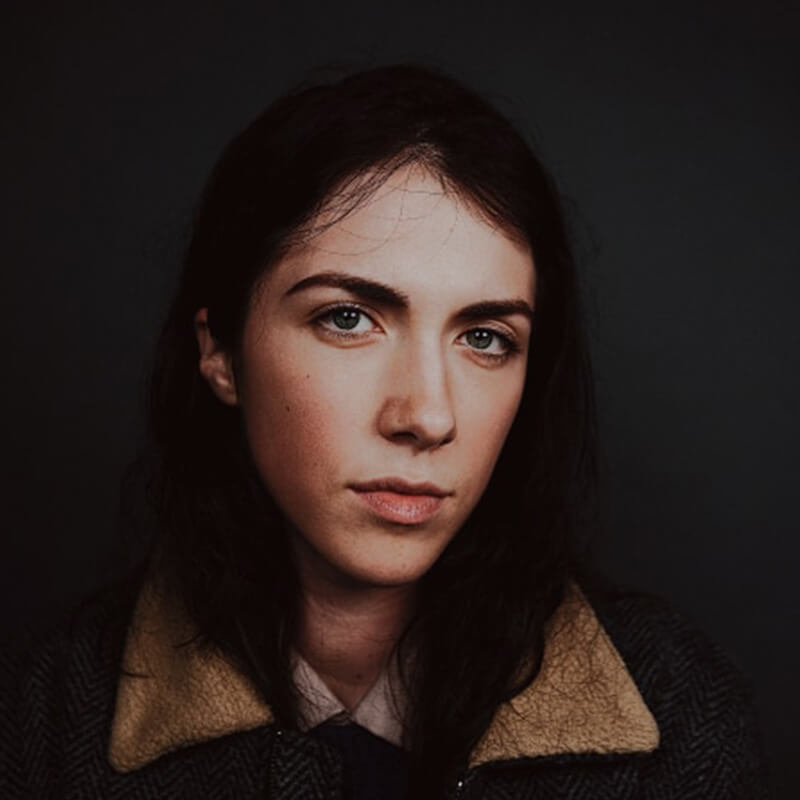 Mariel Senry
Insurance Agent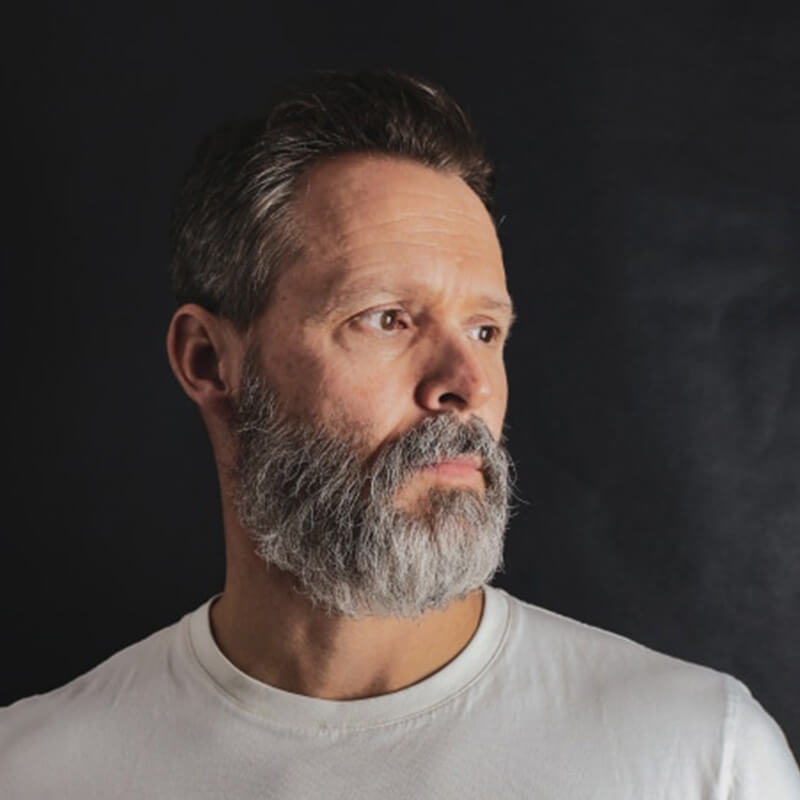 Damian Pix
Insurance Agent
Medicare Part A
Part A of Medicare covers hospitalisation. Inpatient treatment, limited time in a licenced nursing facility, limited home health care services, and hospital care are all covered under Part A.
Medicare Part B
Non-hospital medical costs such as doctor's appointments, blood tests, x-rays, diabetes testing and supplies, and outpatient hospital treatment are covered by Part B benefits. For this component of the original health insurance, you pay a monthly fee.
Medicare Part C
In a health insurance plan, Medicare Advantage or Medicare Part C normally covers all forms of health insurance coverage. Private insurance businesses that have been contracted by the CMS to provide a medicare plan as an alternative to the original health insurance plan provide it.
Medicare Part D
Medicare Part D is a prescription medication coverage option. Part D health insurance is available as a stand-alone plan from private insurance firms, with monthly rates varying from one to the next. Depending on the plan you're registered in, you'll split the cost of your prescription medicines.
we're here to all your questions
We've helped over 9 million senior people compare their best Medicare coverage options.