Need an affordable or

$0 premium Medicare

Plan?*
The Medicare Annual Election Period (AEP)
- What changes can you make during the AEP?
- Making changes after the Medicare AEP
Do you want to make changes to your Medicare coverage? There are certain times when you can make these changes; some of these time periods are different depending on the type of Medicare plan. For Medicare Advantage (also known as Medicare Part C) and Medicare prescription drug plans, there's an Annual Election Period (AEP) when you can sign up for, change, or disenroll from the plan.
The Open Enrollment Period for Medicare Advantage and Medicare prescription drug coverage  runs from October 15 to December 7 each year. If you didn't sign up for one of these plans when you first became eligible for Medicare (during your Initial Enrollment Period), the AEP is generally your chance to make these changes, unless you qualify for a Special Election Period (SEP).
What changes can you make during the AEP?
Here's a quick rundown of what you can do during the Annual Enrollment Period:
Change to a Medicare Advantage plan from Original Medicare, Part A and Part B.
Change from a Medicare Advantage plan to Original Medicare, Part A and Part B.
Change from one Medicare Advantage plan to another (regardless of whether either plan offers drug coverage).
Enroll in a Part D prescription drug plan.
Change from one Medicare prescription drug plan to another.
Opt-out of Medicare prescription drug coverage completely.
Changes you make during the AEP go into effect on January 1 of the next year.
Making changes after the Medicare AEP
Suppose you're enrolled in a Medicare Advantage plan and you want to switch to Original Medicare, Part A and Part B. You can make this change during the Medicare Advantage Open Enrollment Period(OEP), from January 1 to March 31 each year.
If you switch to Original Medicare during this period, you will have until March 31 to enroll in a Medicare Part D prescription drug plan. This coverage is optional, but if you wait until a future date to add it, you could pay a penalty for late enrollment (see below). Your coverage will begin the first day of the month after the plan gets your enrollment form.
If you have a Medicare plan, you can also switch to another Medicare plan during the Medicare Advantage Open Enrollment Period.
Medicare allows changes outside the standard enrollment periods in specific situations that are often out of the beneficiary's control, such as Medicare ending its contract with your plan, through Special Election Periods (SEPs). Other examples of these situations include, but are not limited to, the following:
Moving out of your plan's service area.
Receiving both Medicare and Medicaid benefits.
Qualifying for Extra Help.
Living in, moving to, or moving from an institution such as a long-term care hospital or skilled nursing facility.
You could be charged a late-enrollment penalty (an amount that is added to your Medicare Part D premium for as long as you have this coverage) if all of the following are true:
You don't enroll in a Medicare prescription drug plan (such as a stand-alone Medicare prescription drug plan or a Medicare Advantage plan that includes prescription drug coverage) when you're first eligible.
You don't have other creditable prescription drug coverage for 63 or more days in a row.
You then decide to enroll in a Medicare drug plan at a later date.
Medicare information is everywhere. What is hard is knowing which information to trust. Because Medicareprofessionaladvisors are following the CMS regulations, you can rest assured you're getting accurate information so you can make the right decisions for your coverage.
Find a $0 premium
Medicare plan today.
Speak with a licensed insurance agent
+65 Agents, +3,834 Plans,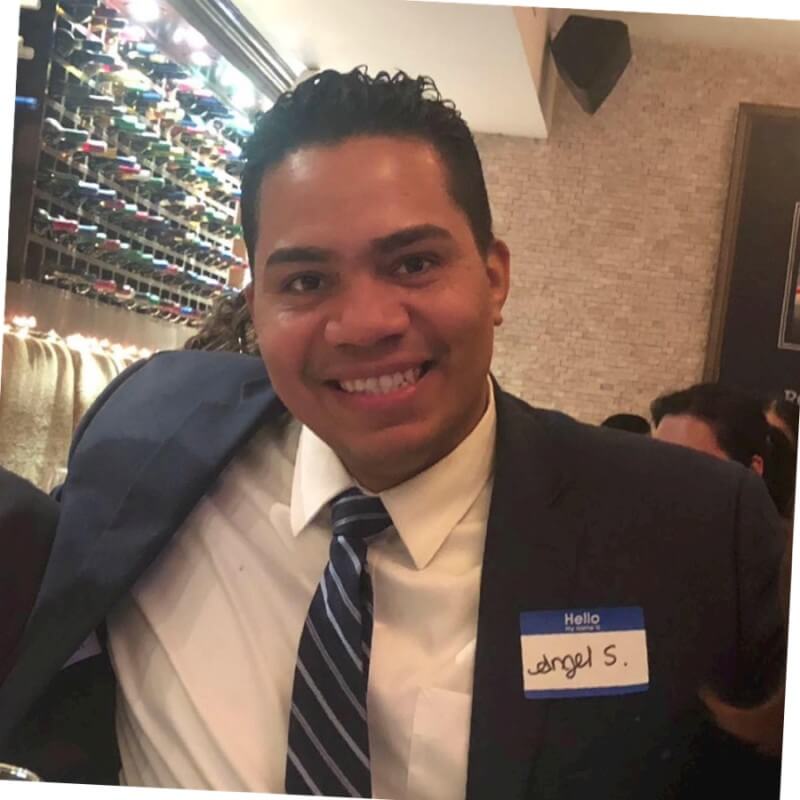 Angel Santos
Insurance Agent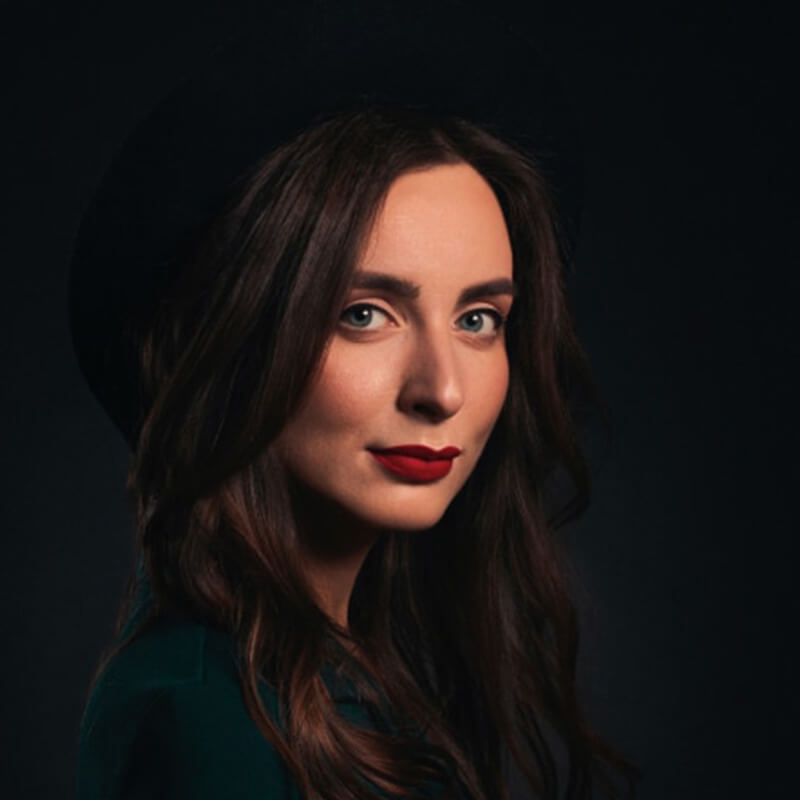 Rachel Haldims
Insurance Agent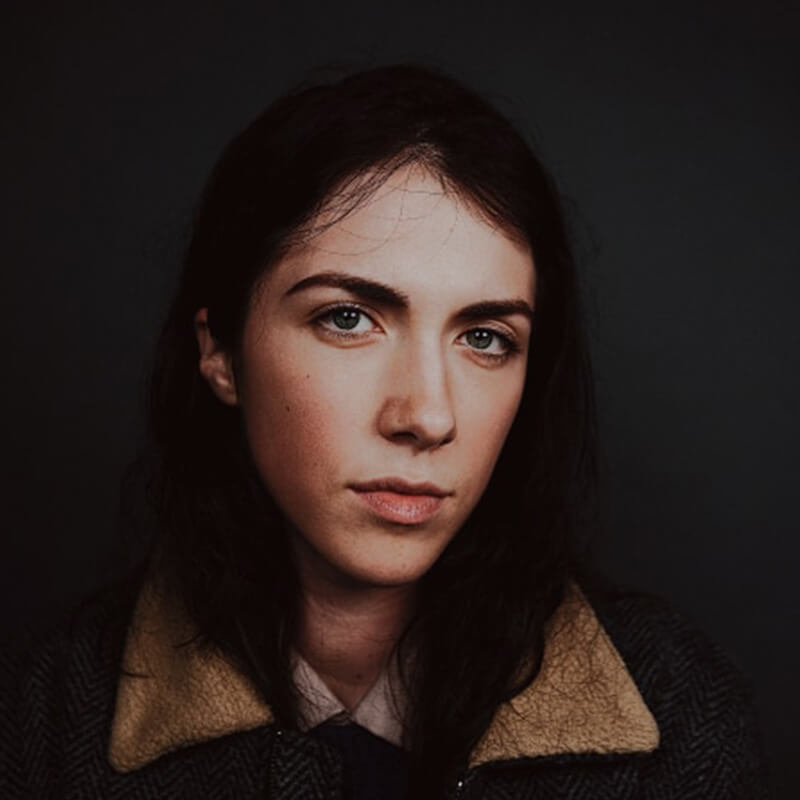 Mariel Senry
Insurance Agent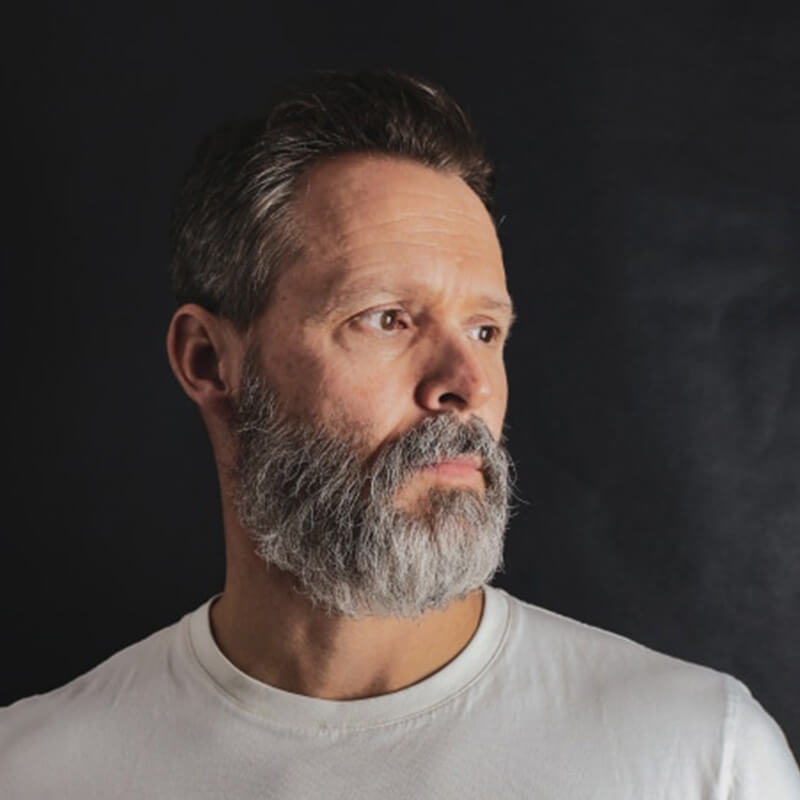 Damian Pix
Insurance Agent
Medicare Part A
Part A of Medicare covers hospitalisation. Inpatient treatment, limited time in a licenced nursing facility, limited home health care services, and hospital care are all covered under Part A.
Medicare Part B
Non-hospital medical costs such as doctor's appointments, blood tests, x-rays, diabetes testing and supplies, and outpatient hospital treatment are covered by Part B benefits. For this component of the original health insurance, you pay a monthly fee.
Medicare Part C
In a health insurance plan, Medicare Advantage or Medicare Part C normally covers all forms of health insurance coverage. Private insurance businesses that have been contracted by the CMS to provide a medicare plan as an alternative to the original health insurance plan provide it.
Medicare Part D
Medicare Part D is a prescription medication coverage option. Part D health insurance is available as a stand-alone plan from private insurance firms, with monthly rates varying from one to the next. Depending on the plan you're registered in, you'll split the cost of your prescription medicines.
we're here to all your questions
We've helped over 9 million senior people compare their best Medicare coverage options.