Need an affordable or

$0 premium Medicare

Plan?*
- What else should you know about Medicare Part D prescription drug plans?
- Who's eligible for a Medicare Part D prescription drug plan?
Medicare Part D is prescription drug coverage. You can enroll in a stand-alone Medicare prescription drug plan or a Medicare Advantage prescription drug plan. Both are available from Medicare-approved private insurance companies.
Medicare Part D coverage is optional, but if you don't enroll in Medicare Part D as soon as you're eligible, you might pay a late-enrollment penalty if you enroll later.
Your monthly plan premium and out-of-pocket expenses for prescription drugs will vary from plan to plan.
Tip: Review your Medicare Prescription Drug Plan coverage every year to see if your plan covers the medications you need now and may need in the upcoming year.
Every Medicare prescription drug plan has a formulary — that is, a list of covered drugs. The formularies vary among plans.
Be aware that your plan may change its formulary. You may want to review the Annual Notice of Change that the plan sends you every fall to make sure it will still cover your prescription medications in the coming year.
What else should you know about Medicare Part D prescription drug plans?
No matter what type of Medicare prescription drug plan you have, here are some things to keep in mind.
Costs before you've met your deductible: If the plan has an annual deductible, you generally pay the full amount of your prescription drug costs until the deductible is met.
Costs in the initial coverage phase: After you meet the annual deductible, you will pay a share of the costs according to the terms of your plan. Your share, which you typically pay to the pharmacy at the time of pickup, could be a flat amount (copayment) or a percentage of the total amount (coinsurance).
Costs in the coverage gap: If you and your plan spend a combined $4,430 in 2022 (an amount called the initial coverage limit), you'll enter a different Medicare Part D coverage phase. During this phase, you'll pay no more than 25% of the cost for each covered prescription. The initial coverage limit may change from year to year.
Costs in catastrophic coverage: Once you have paid a certain annual maximum amount out of your own pocket for covered prescription drugs, you automatically get "catastrophic coverage." This means for the rest of that particular year, you would only pay a small copayment or coinsurance amount for prescription drugs. Medicare Part D catastrophic coverage begins when you've spent $7,050 in 2022. This amount may change from year to year.
Be sure to talk to your doctor to see if you are taking the lowest-cost medications available to you. Specific coverage may vary from plan to plan, so read your documentation carefully.
Who's eligible for a Medicare Part D prescription drug plan?
Any beneficiary who is eligible for Original Medicare, Part A, and/or Part B can sign-up for a stand-alone Medicare Part D prescription drug plan. If you'd prefer a Medicare Advantage prescription drug plan, you need to have both Part A and Part B.
In either case, you must live within the plan's service area.
You can sign up for either type of Medicare prescription drug plan only during certain enrollment periods.
Medicare information is everywhere. What is hard is knowing which information to trust. Because Medicareprofessionaladvisors are following the CMS regulations, you can rest assured you're getting accurate information so you can make the right decisions for your coverage.
Find a $0 premium
Medicare plan today.
Speak with a licensed insurance agent
+65 Agents, +3,834 Plans,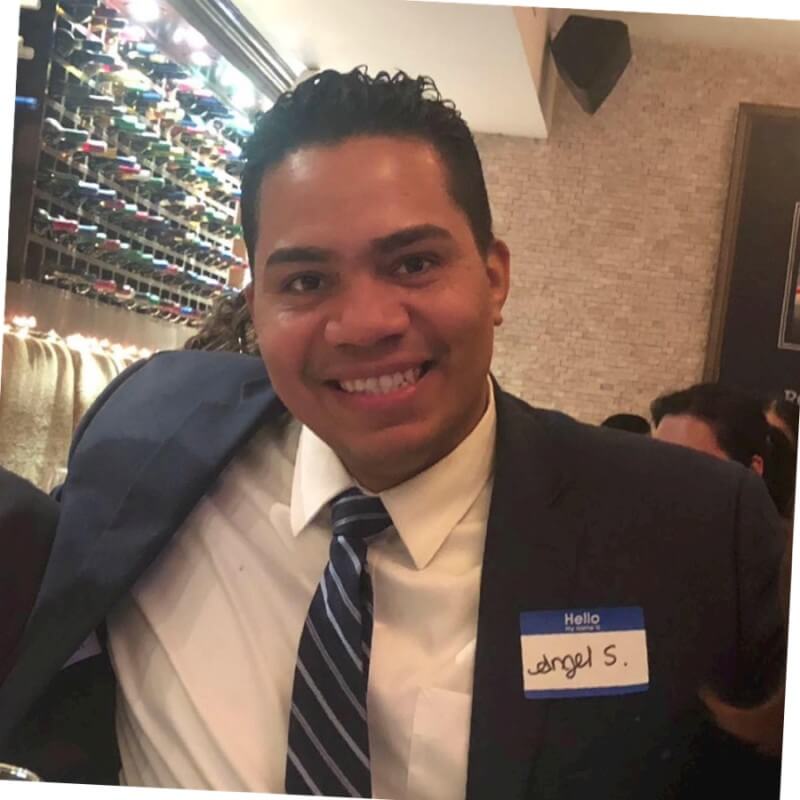 Angel Santos
Insurance Agent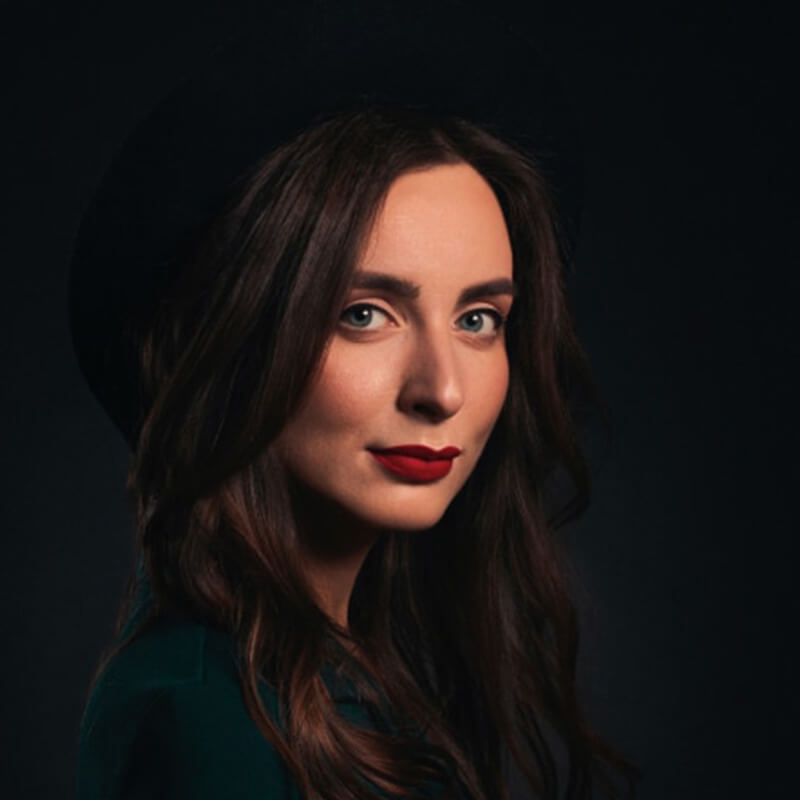 Rachel Haldims
Insurance Agent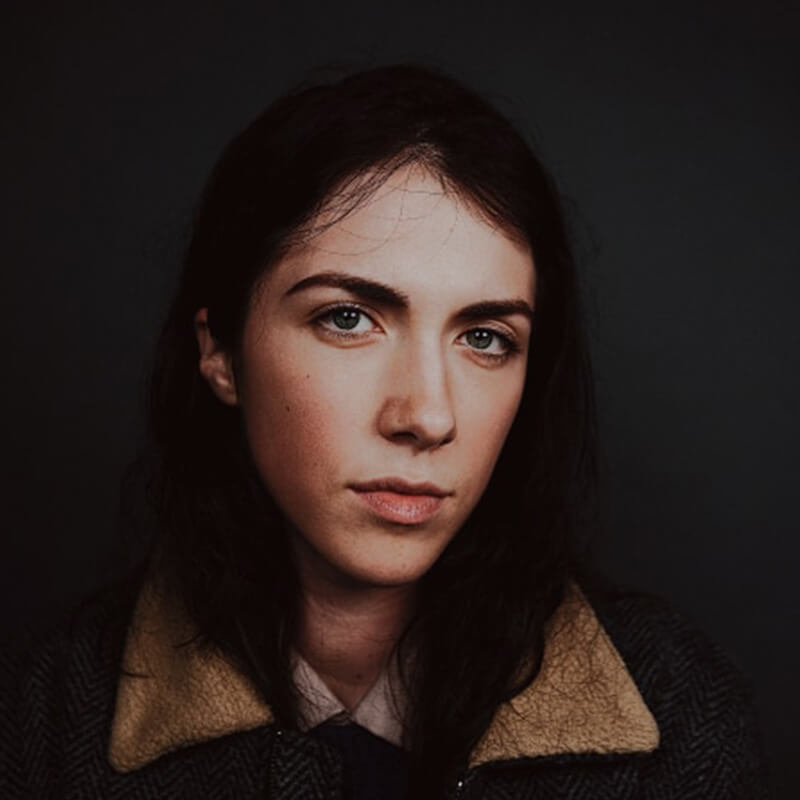 Mariel Senry
Insurance Agent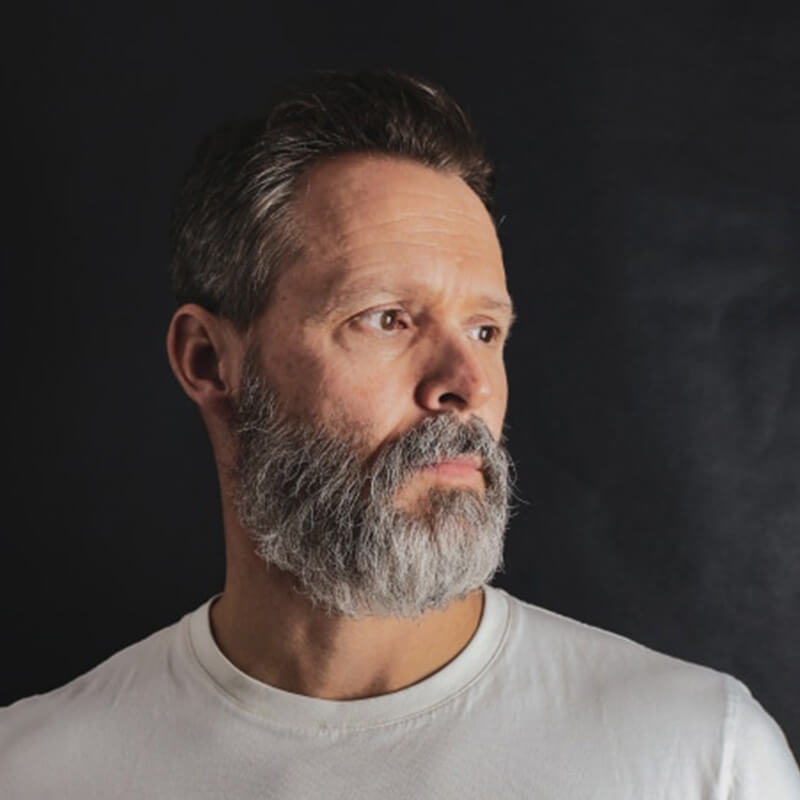 Damian Pix
Insurance Agent
Medicare Part A
Part A of Medicare covers hospitalisation. Inpatient treatment, limited time in a licenced nursing facility, limited home health care services, and hospital care are all covered under Part A.
Medicare Part B
Non-hospital medical costs such as doctor's appointments, blood tests, x-rays, diabetes testing and supplies, and outpatient hospital treatment are covered by Part B benefits. For this component of the original health insurance, you pay a monthly fee.
Medicare Part C
In a health insurance plan, Medicare Advantage or Medicare Part C normally covers all forms of health insurance coverage. Private insurance businesses that have been contracted by the CMS to provide a medicare plan as an alternative to the original health insurance plan provide it.
Medicare Part D
Medicare Part D is a prescription medication coverage option. Part D health insurance is available as a stand-alone plan from private insurance firms, with monthly rates varying from one to the next. Depending on the plan you're registered in, you'll split the cost of your prescription medicines.
we're here to all your questions
We've helped over 9 million senior people compare their best Medicare coverage options.