Need an affordable or

$0 premium Medicare

Plan?*
- Why Do I Need Life Insurance?
- How much Insurance Do I Need?
Life insurance is a critical component that provides regular payments to your dependents to replace your income if you die. According to the quantity of coverage you choose, life insurance offers a certain amount of money.
The most important benefit of Life Insurance is the guarantee that your dependents will not be saddled with large debts if you are no longer able to support them. This ensures that no one will be compelled to sell assets or struggle to pay obligations.
You may believe that these funds should be put to better use, but the life insurance benefit is highlighted in the case of an accident or other sad incident. It is primarily a lifesaver in terms of protecting and maintaining the quality of life of your loved ones.
Why Do I Need Life Insurance?
Life insurance is a necessary component of any financial strategy. The majority of individuals acquire life insurance to replace income that would be lost if a wage person died. When you die, the cash given by life insurance can also assist guarantee that your dependents are not saddled with large debt.
The profits from your life insurance policy may save your dependents from having to liquidate assets to pay off debts or taxes. One of the most appealing aspects of life insurance is that the money distributed to beneficiaries are often tax-free. The death benefit of a life insurance policy owned by a C company may be included in the alternative minimum tax computation.
How much Insurance Do I Need?
You should gather personal financial information and assess your family's requirements before purchasing life insurance. When deciding how much protection you need, there are several aspects to consider. These are some of them:
any pressing requirements, such as final illness expenditures, funeral fees, and estate taxes, at the time of death
Finances for a period of readjustment, to finance a transfer, or to give family members time to find work
Monthly payments and expenses, day-care charges, college tuition, or retirement are all examples of continuing financial demands.

Although no replacement for a thorough assessment of the amount of coverage required to suit your needs, one rule of thumb is to get life insurance equivalent to five to seven times yearly gross income.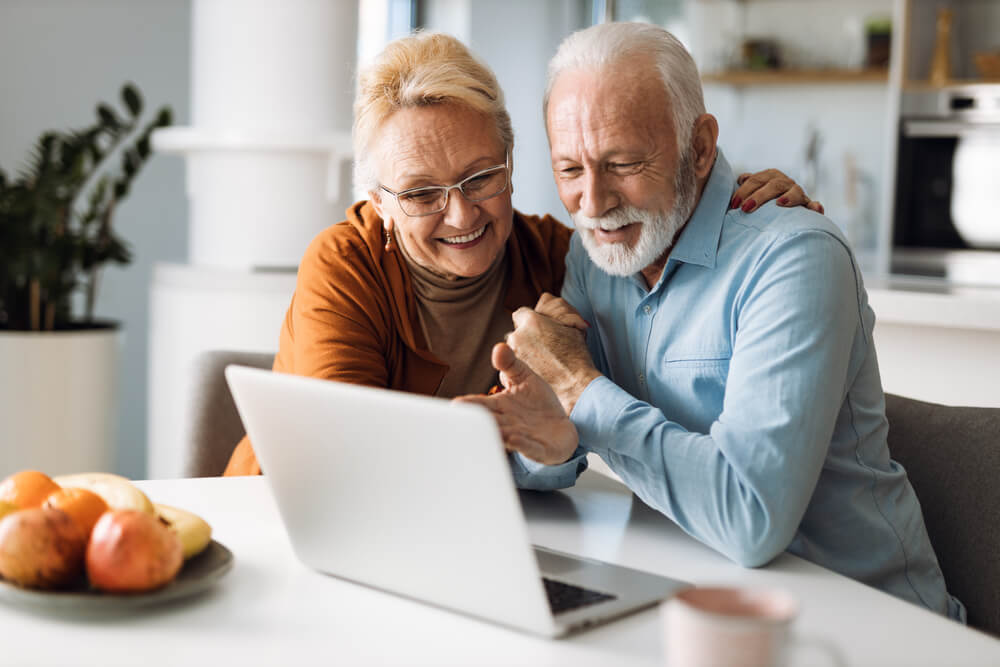 Find the best
life insurance plan today.
Speak with a licensed insurance agent
+65 Agents, +3,834 Plans,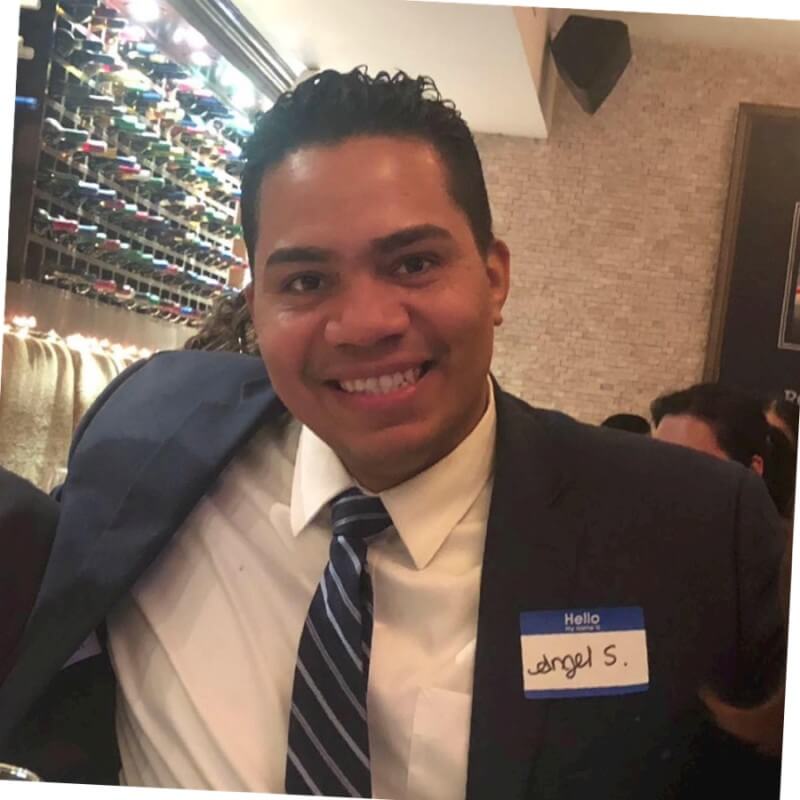 Angel Santos
Insurance Agent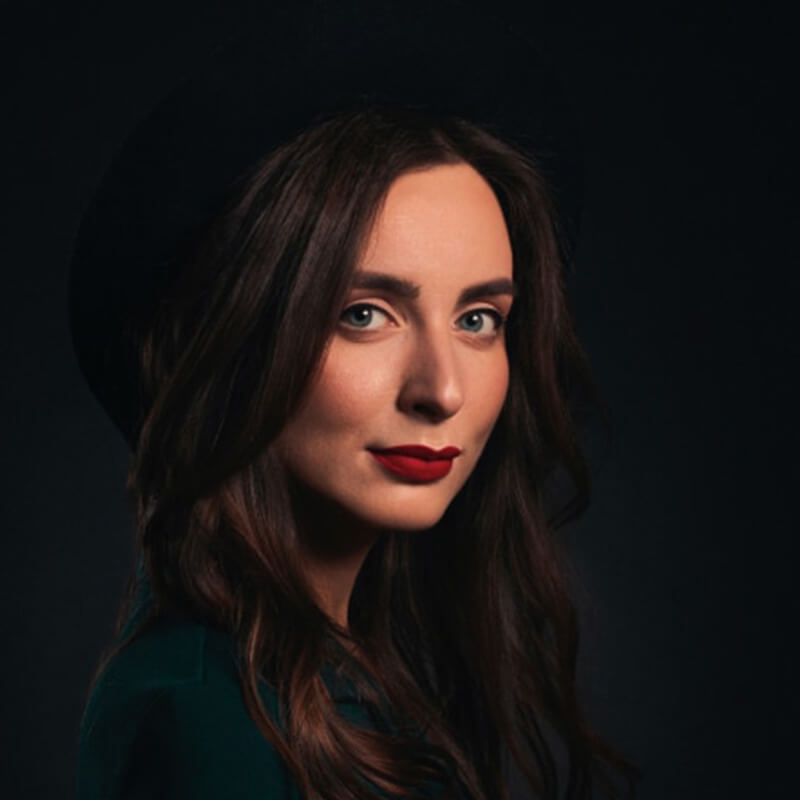 Rachel Haldims
Insurance Agent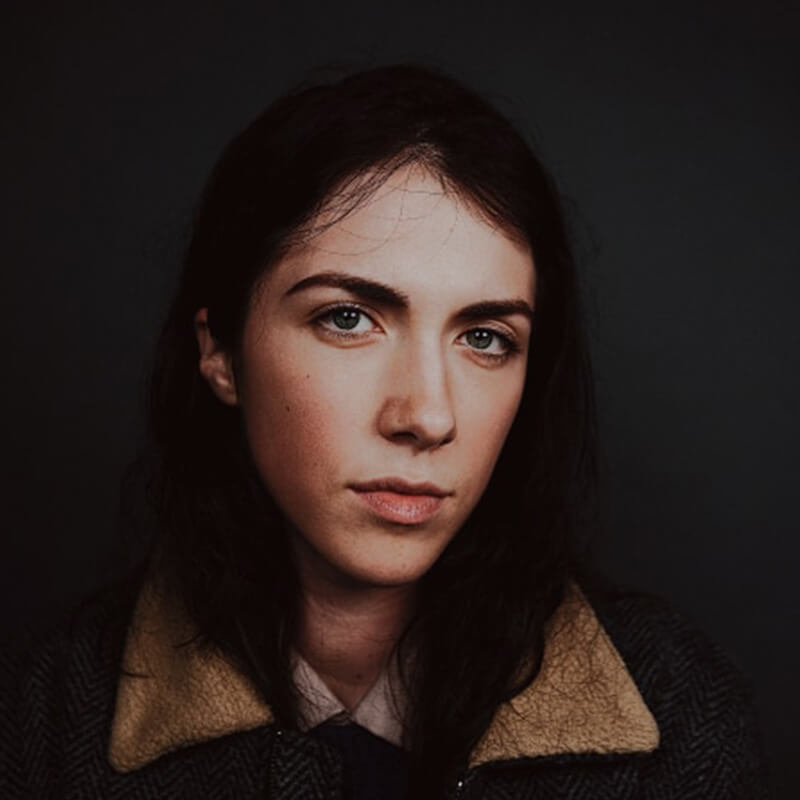 Mariel Senry
Insurance Agent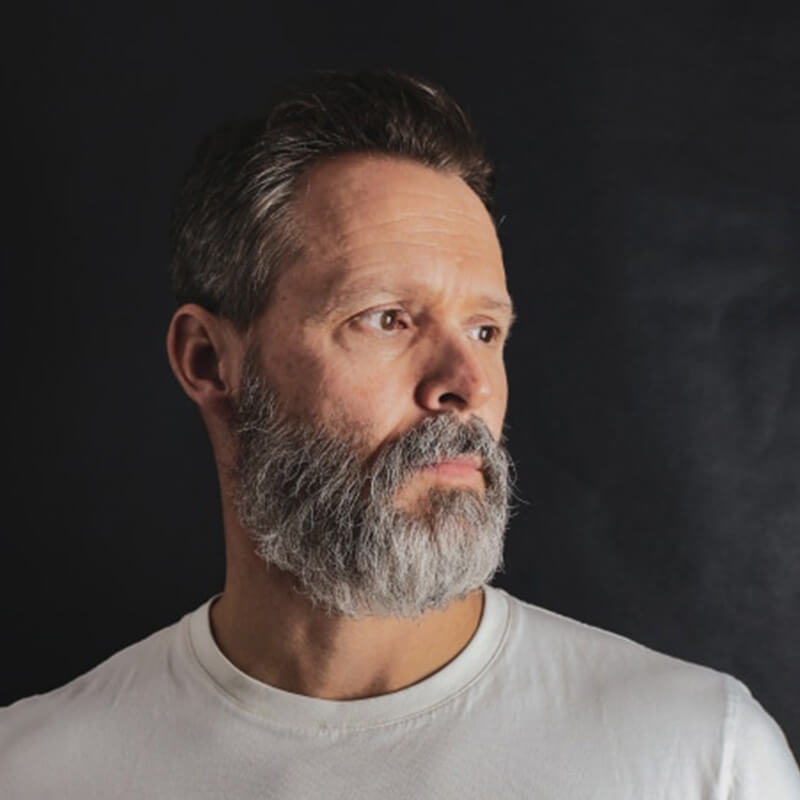 Damian Pix
Insurance Agent
Medicare Part A
Part A of Medicare covers hospitalisation. Inpatient treatment, limited time in a licenced nursing facility, limited home health care services, and hospital care are all covered under Part A.
Medicare Part B
Non-hospital medical costs such as doctor's appointments, blood tests, x-rays, diabetes testing and supplies, and outpatient hospital treatment are covered by Part B benefits. For this component of the original health insurance, you pay a monthly fee.
Medicare Part C
In a health insurance plan, Medicare Advantage or Medicare Part C normally covers all forms of health insurance coverage. Private insurance businesses that have been contracted by the CMS to provide a medicare plan as an alternative to the original health insurance plan provide it.
Medicare Part D
Medicare Part D is a prescription medication coverage option. Part D health insurance is available as a stand-alone plan from private insurance firms, with monthly rates varying from one to the next. Depending on the plan you're registered in, you'll split the cost of your prescription medicines.
we're here to all your questions
We've helped over 9 million senior people compare their best Medicare coverage options.