Medicare Reimbursement & Claims
Need an affordable or

$0 premium Medicare

Plan?*
Medicare Reimbursement & Claims
- Medicare reimbursement for claims under Medicare Part A and Part B
- Medicare reimbursement for claims for Part C and Part D
- Time limits on Medicare claims
Although your doctor or other health care provider is generally responsible for filing a Medicare claim for each health care service, sometimes you will have to fill out a Medicare claim yourself to receive Medicare reimbursement.
Medicare reimbursement for claims under Medicare Part A and Part B
With Original Medicare (Part A for hospital coverage and Part B for medical coverage), you will need to file a claim with Medicare only when your doctor has delayed filing and you have exhausted all efforts to otherwise get the claim filed. This situation is rare, but you should be prepared.
Medicare reimbursement for claims for Part C and Part D
With Medicare Part C (Medicare Advantage plans) and Part D (prescription drug coverage), there are no Medicare claims because Medicare already pays the health insurance plan contracted to administer your benefits a set amount each month. You will, however, be responsible for the cost sharing (copayments, coinsurance, and/or deductible) established by the Medicare Advantage or Prescription Drug plan.
You may need to file claims with the plan, and the filing process varies from plan to plan. Usually, if a plan includes a network of health care providers, and you visit a doctor who participates in that network, the doctor will file the claim for you.
Some plans let you go to any doctor who accept Medicare assignment outside the network. In these cases, you will likely have to file the claims yourself. These claims are filed with the Medicare Advantage or Prescription Drug plan, not with Medicare.
You should check your plan documents to see which doctors you may visit and when and how to file claims.
Time limits on Medicare claims
Medicare claims must be filed no later than 12 months after the date when the service(s) was provided. For example, if you received health care services on March 3, 2022, your doctor has until March 3, 2023, to file the claim. Of course, it's best not to wait that long.
Even if you're not expecting a reimbursement (that is, you only paid the doctor your share of the cost), you still want to make sure any deductibles are credited to you. That only happens when the Medicare claims are filed.
If your doctor has not yet filed your Medicare claims — and you are waiting for reimbursement or were responsible for a deductible — you can call the doctor's office to remind them to file the claim. If that doesn't work, call 1-800-MEDICARE (1-800-633-4227; TTY users should call 1-877-486-2048). Medicare representatives are available 24 hours a day, seven days a week. If all attempts to have the doctor file the claim has failed, you may go ahead and file the Medicare claim yourself.
Medicare forms for filing a claim
Medicare forms are located on the Center for Medicare & Medicaid Services website. Search for CMS 1490S, Patient's Request for Medical Payment, then you can download and print this form. You can also pick up a form at your local Social Security office. Instructions for completing the form are on the back. Call 1-800-MEDICARE (1-800-633-4227; TTY users should call 1-877-486-2048). Medicare representatives are available 24 hours a day, seven days a week to find out where to mail the completed form.
It's essential to find out if your doctor accepts Medicare assignments so you can receive Medicare reimbursement. If your doctor does accept Medicare, then you should only have to pay the amount that is your responsibility. This includes copays, coinsurance, and/or deductibles.
If the doctor or other health care provider that performed the service does not accept Medicare, you may be responsible for all the charges associated with your visit.
The provider network may change at any time. You will receive notice when necessary.
Medicare information is everywhere. What is hard is knowing which information to trust. Because Medicareprofessionaladvisors are following the CMS regulations, you can rest assured you're getting accurate information so you can make the right decisions for your coverage.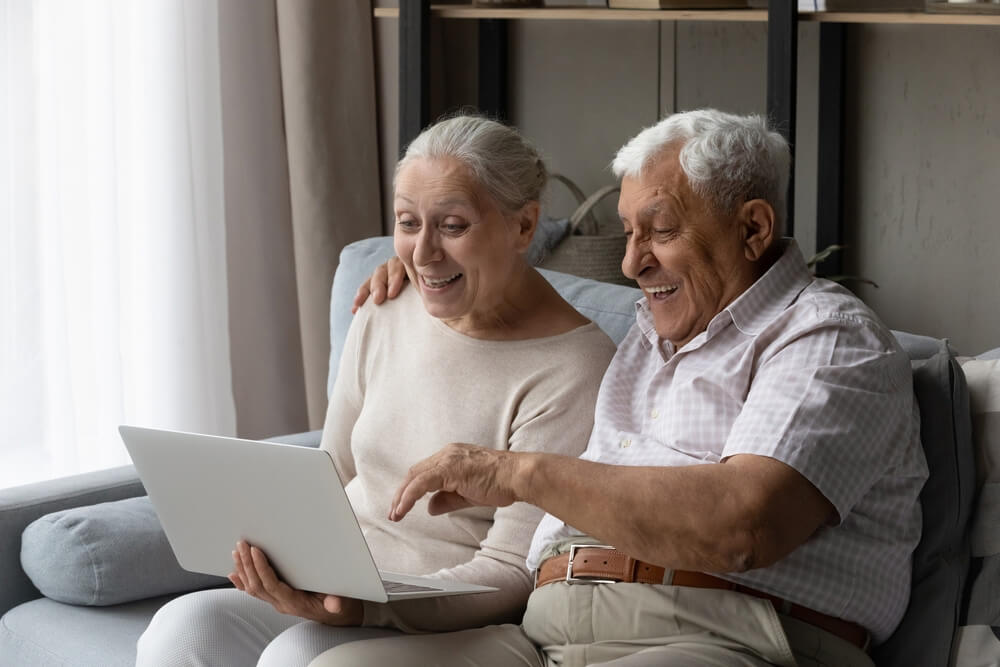 Find a $0 premium
Medicare plan today.
Speak with a licensed insurance agent
+65 Agents, +3,834 Plans,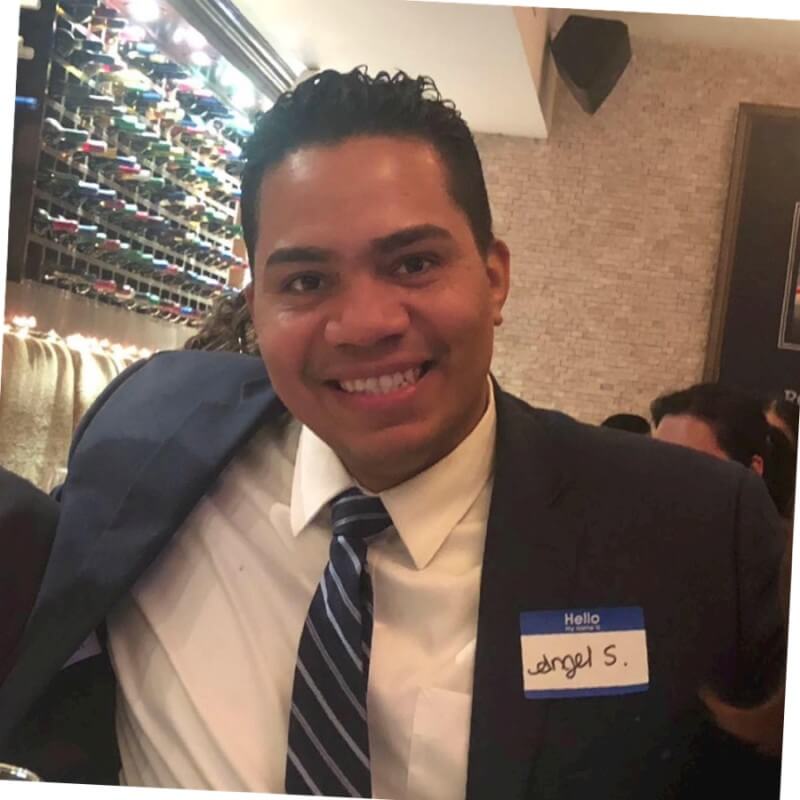 Angel Santos
Insurance Agent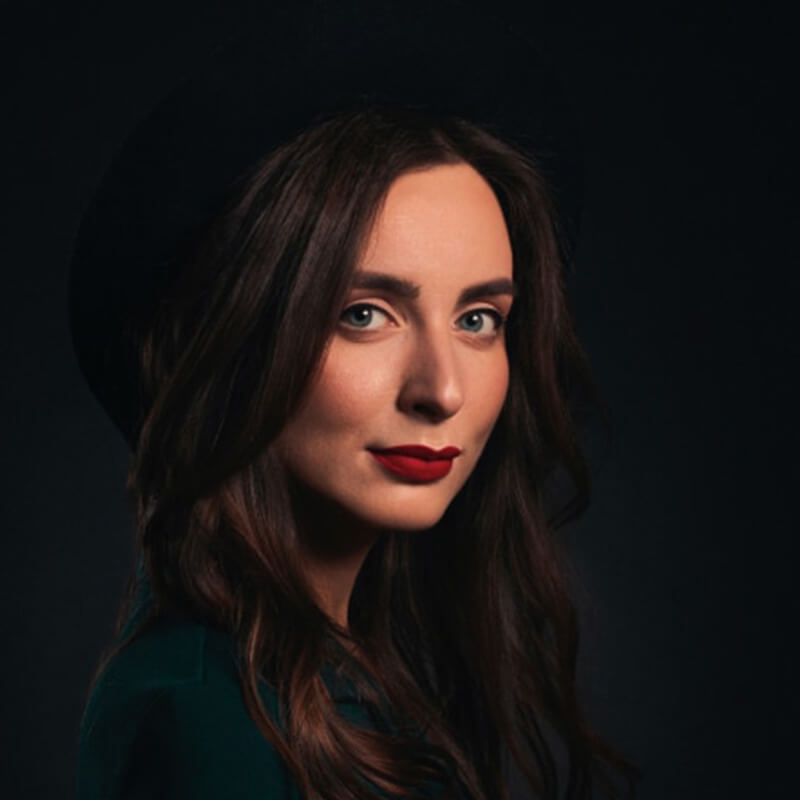 Rachel Haldims
Insurance Agent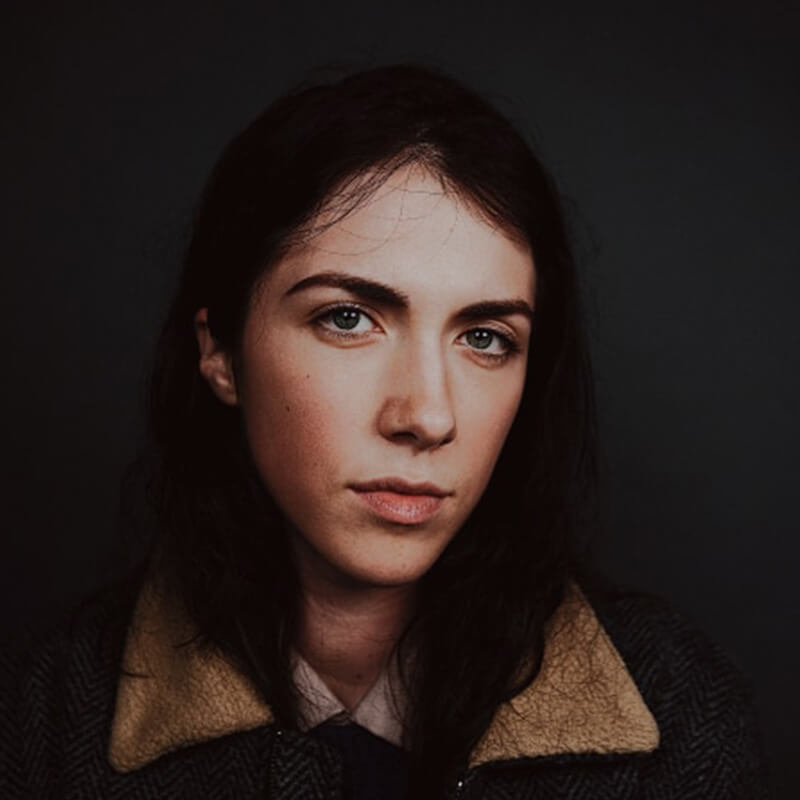 Mariel Senry
Insurance Agent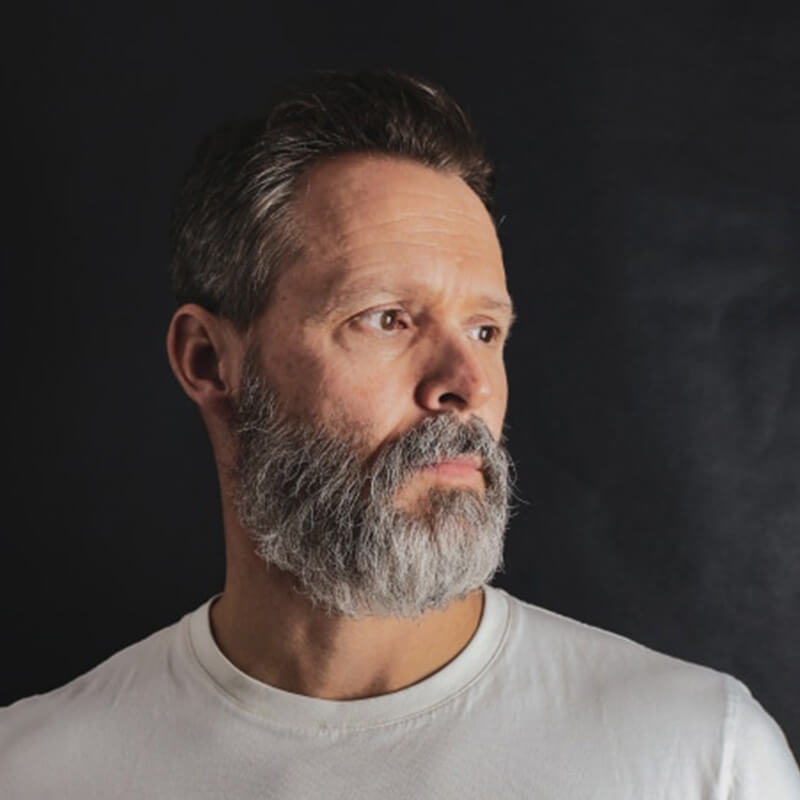 Damian Pix
Insurance Agent
Medicare Part A
Part A of Medicare covers hospitalisation. Inpatient treatment, limited time in a licenced nursing facility, limited home health care services, and hospital care are all covered under Part A.
Medicare Part B
Non-hospital medical costs such as doctor's appointments, blood tests, x-rays, diabetes testing and supplies, and outpatient hospital treatment are covered by Part B benefits. For this component of the original health insurance, you pay a monthly fee.
Medicare Part C
In a health insurance plan, Medicare Advantage or Medicare Part C normally covers all forms of health insurance coverage. Private insurance businesses that have been contracted by the CMS to provide a medicare plan as an alternative to the original health insurance plan provide it.
Medicare Part D
Medicare Part D is a prescription medication coverage option. Part D health insurance is available as a stand-alone plan from private insurance firms, with monthly rates varying from one to the next. Depending on the plan you're registered in, you'll split the cost of your prescription medicines.
we're here to all your questions
We've helped over 9 million senior people compare their best Medicare coverage options.