Medicare Fraud: Safety and Prevention Tips
Need an affordable or

$0 premium Medicare

Plan?*
Medicare Fraud: Safety and Prevention Tips
Each day, you make important choices about your finances, health, privacy, and more. As professional Medicare Consultants in Pennsylvania, we want to help our clients make informed decisions about their Medicare plans.
Unfortunately, there are several things that can get in the way of that, such as Medicare fraud.
Here are some things you can do to prevent this unfortunate incident from happening to you or your loved ones:
Know Your Rights


As a

Medicare Insurance

holder, you have certain protections that shield you and give you access to the health care services you need and deserve. Learn more about your rights here.

Protect Your Identity


Keep details such as your

Social Security Number

, bank account information, and Medicare data safe and confidential. Only tell important people involved in your care such as your family members and health care provider.

Work with a Professional


A licensed

Health Insurance Broker in Allentown, Pennsylvania

can help you and your loved ones make better, well-informed decisions. Medicare consultants have access to a rich source of valuable information. With their help, you can learn more about your Medicare plan and avoid falling into traps set by opportunistic scammers.
Contact Medicare Professional Advisors to set an appointment with our office, today!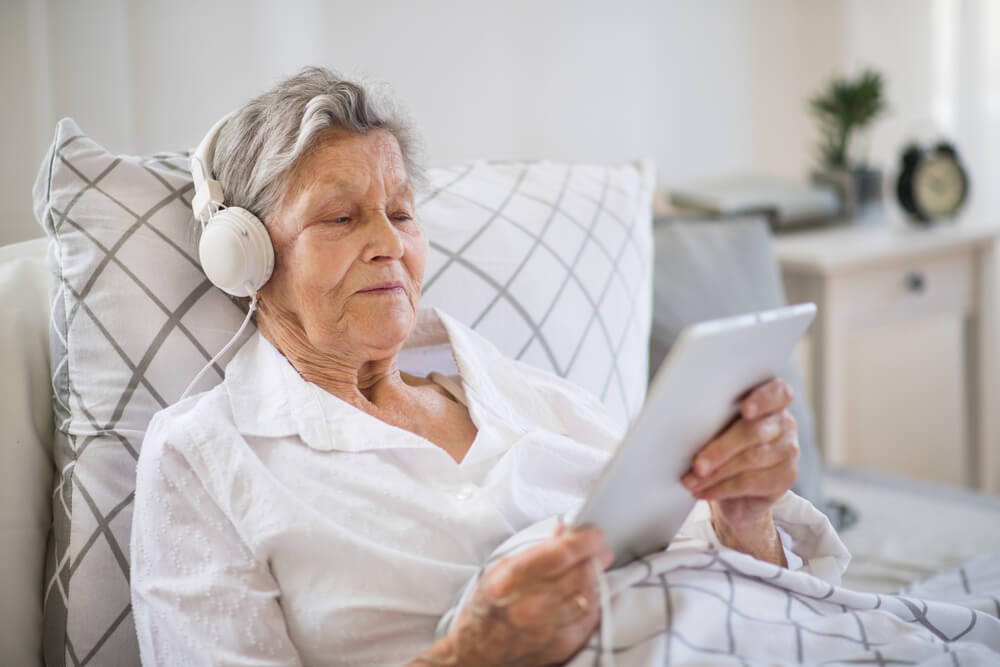 Find a $0 premium
Medicare plan today.
Speak with a licensed insurance agent
+65 Agents, +3,834 Plans,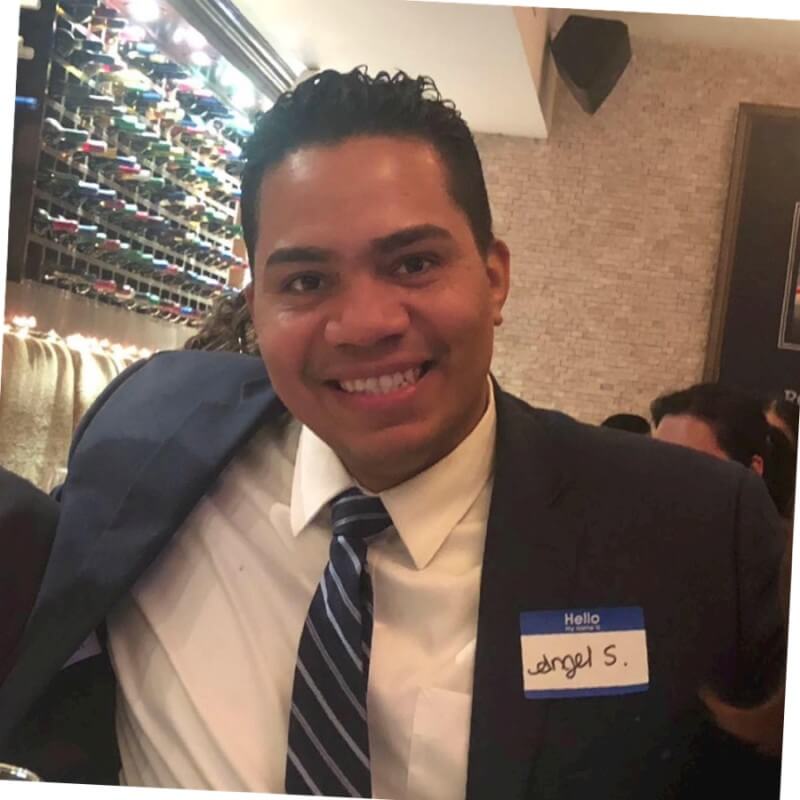 Angel Santos
Insurance Agent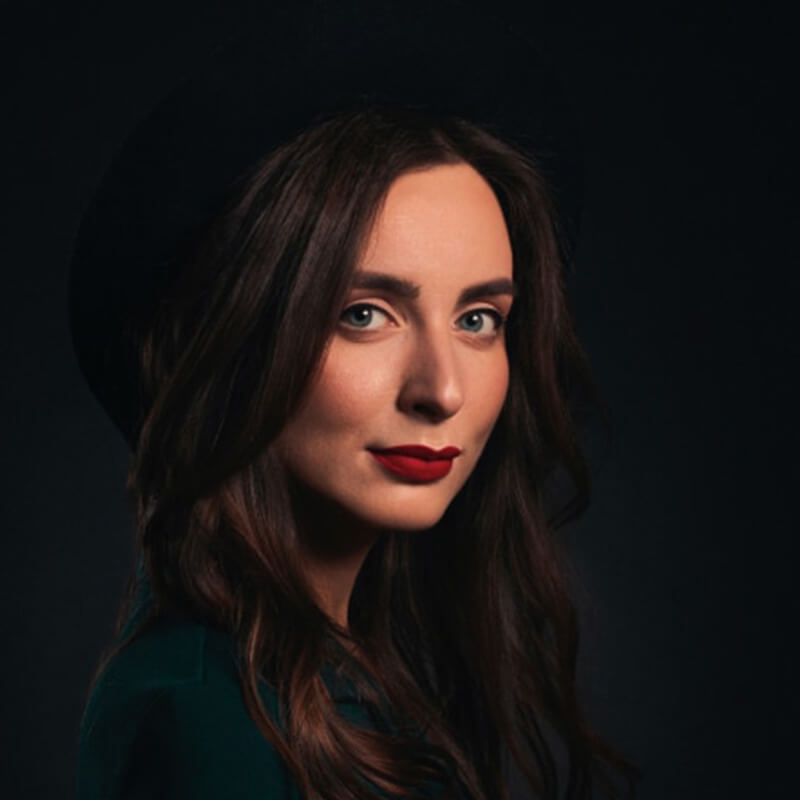 Rachel Haldims
Insurance Agent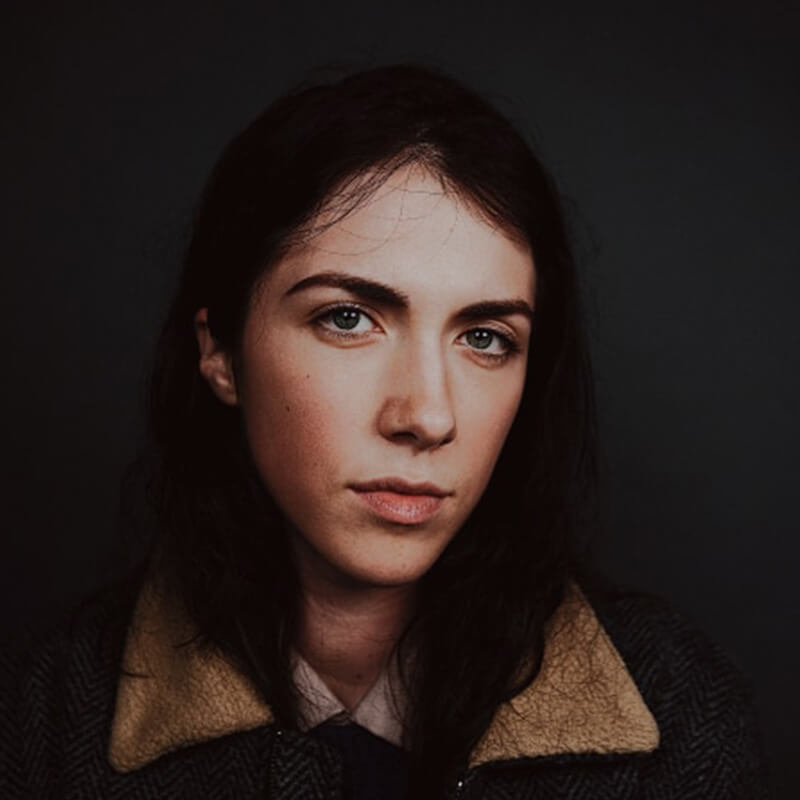 Mariel Senry
Insurance Agent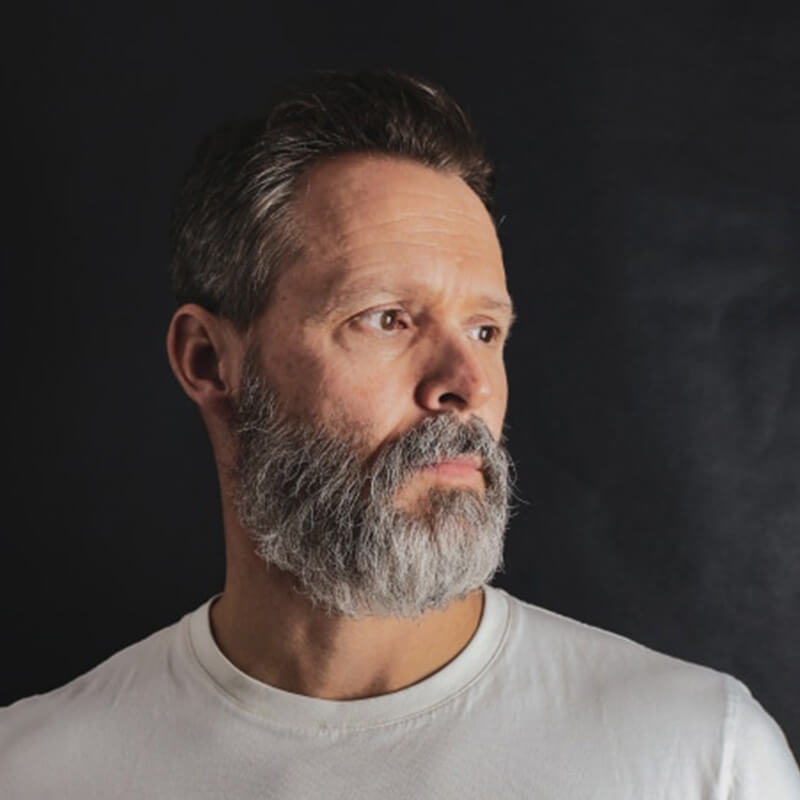 Damian Pix
Insurance Agent
Medicare Part A
Part A of Medicare covers hospitalisation. Inpatient treatment, limited time in a licenced nursing facility, limited home health care services, and hospital care are all covered under Part A.
Medicare Part B
Non-hospital medical costs such as doctor's appointments, blood tests, x-rays, diabetes testing and supplies, and outpatient hospital treatment are covered by Part B benefits. For this component of the original health insurance, you pay a monthly fee.
Medicare Part C
In a health insurance plan, Medicare Advantage or Medicare Part C normally covers all forms of health insurance coverage. Private insurance businesses that have been contracted by the CMS to provide a medicare plan as an alternative to the original health insurance plan provide it.
Medicare Part D
Medicare Part D is a prescription medication coverage option. Part D health insurance is available as a stand-alone plan from private insurance firms, with monthly rates varying from one to the next. Depending on the plan you're registered in, you'll split the cost of your prescription medicines.
we're here to all your questions
We've helped over 9 million senior people compare their best Medicare coverage options.