Medicare Preventive Services Coverage
Need an affordable or

$0 premium Medicare

Plan?*
Medicare Preventive Services Coverage
"Prevention is better than cure."
The best way to prevent illness and stay healthy is to follow (and maintain) a healthy lifestyle. Unfortunately, very few adults meet the criteria for a healthy lifestyle in the US.
According to a recent study published in the Archives of Internal Medicine, only 3% of American adults scored perfectly on what the researchers say are the "four basic criteria of healthy living."
See how well you do, using the researchers' four basic criteria:
Do you smoke?

Are you able to maintain a healthy weight (a

BMI

of 18-25), or are you successfully losing weight to attain a healthy weight?

Do you eat at least 5 servings of fruits and vegetables daily?

Do you exercise 30 minutes or more, 5 times a week?
Medicare Insurance covers various preventive care services to help premium holders achieve better overall health and fitness. Preventive care services can help in spotting health problems earlier when treatment works best. It also helps avoid complicating a patient's condition further.
Preventive services include medical exams, lab tests, shots, and screenings. It may also include counseling and education to help patients take better care of their health.
How Medicare Consultants Can Help
Most people aren't aware of the preventive services that Medicare covers. A professional Medicare Consultants in Pennsylvania can assist premium holders, giving them access to valuable information related to their care and Medicare plans.
At Medicare Professional Advisors, we put our clients' well-being and safety at the top of our list. Thus, we make sure that our Health Insurance Brokers in Allentown, Pennsylvania, are equipped with all the necessary skills to assist customers with whatever they need.
If you're interested to learn more about Medicare, please contact us today!
This entry was posted in Medicare and tagged Health Investment, Insurance Plan, Medicare Broker. Bookmark the permalink.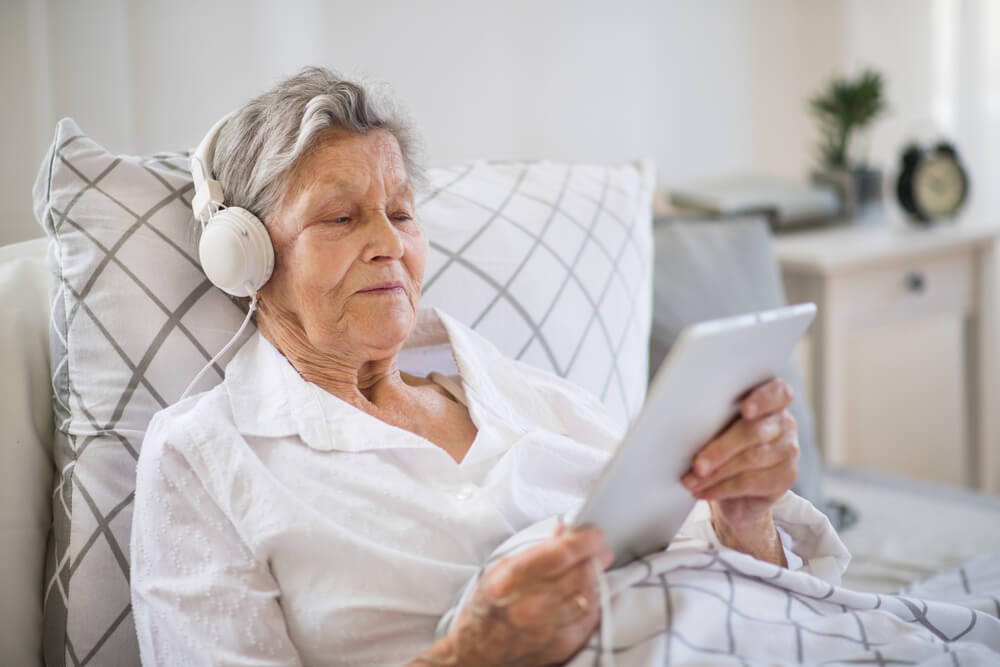 Find a $0 premium
Medicare plan today.
Speak with a licensed insurance agent
+65 Agents, +3,834 Plans,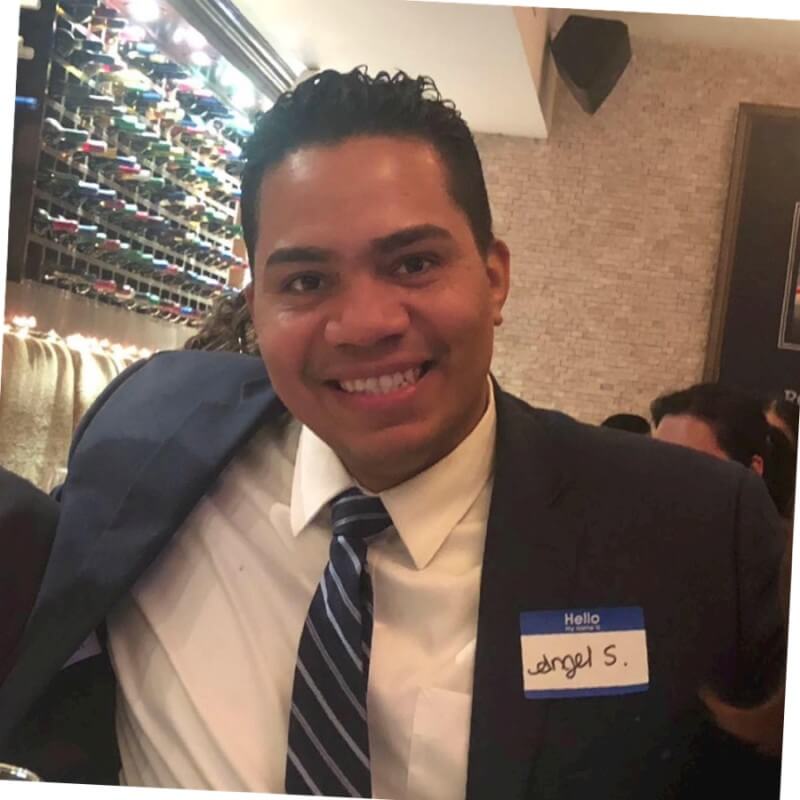 Angel Santos
Insurance Agent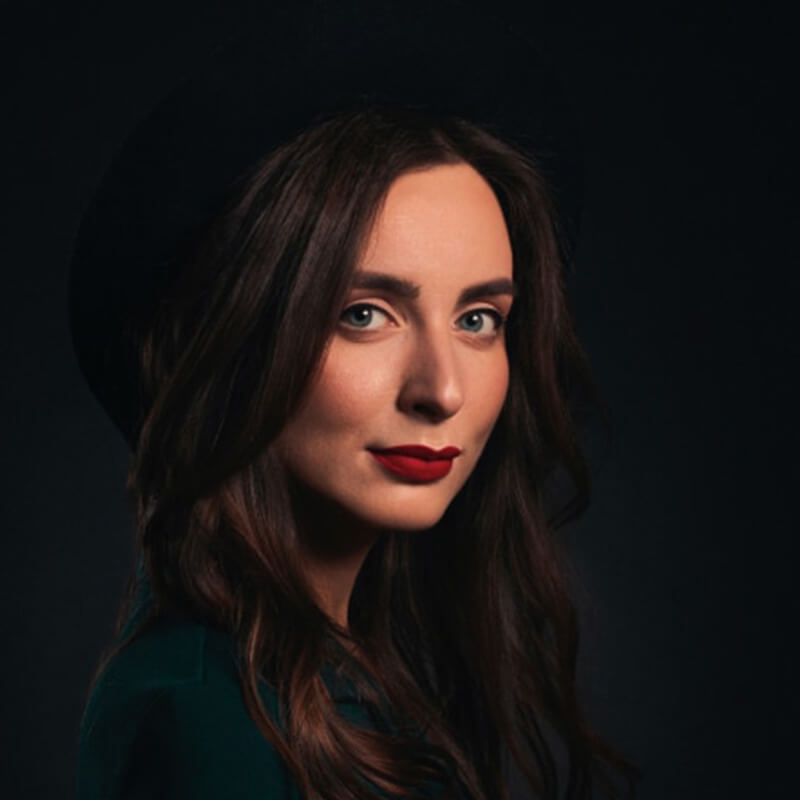 Rachel Haldims
Insurance Agent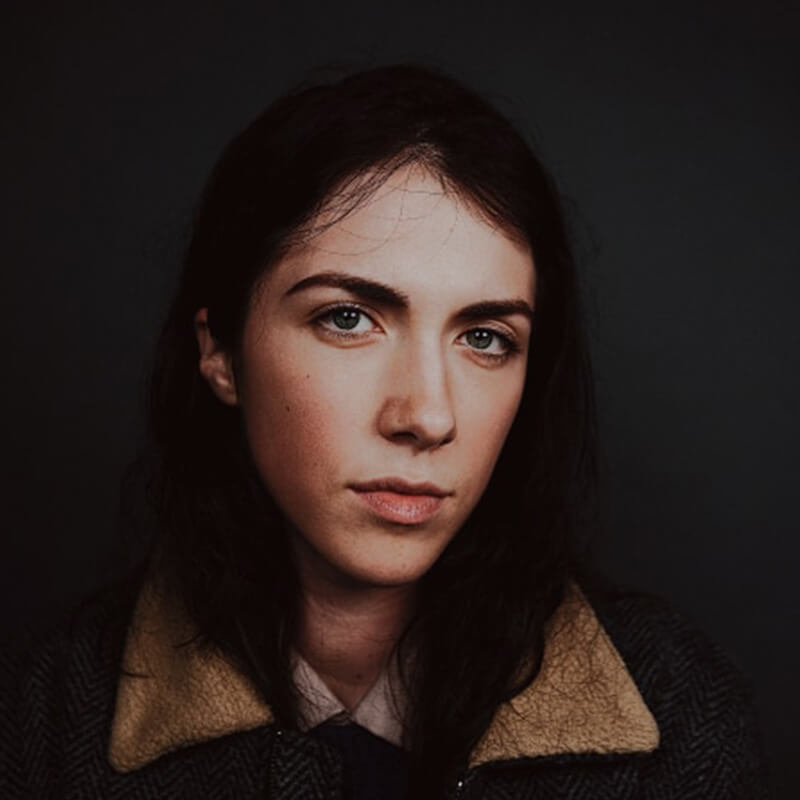 Mariel Senry
Insurance Agent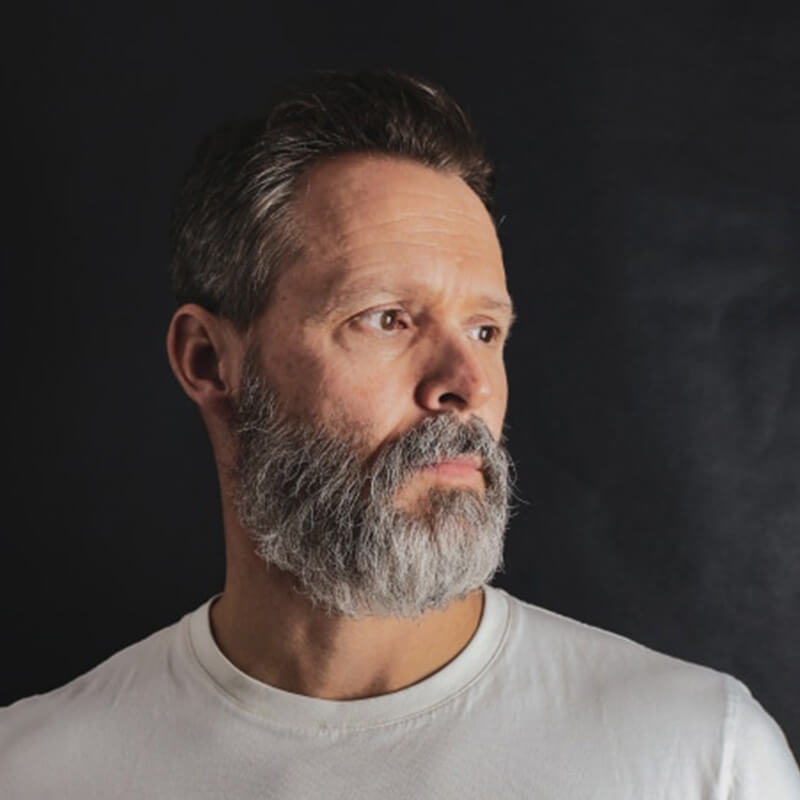 Damian Pix
Insurance Agent
Medicare Part A
Part A of Medicare covers hospitalisation. Inpatient treatment, limited time in a licenced nursing facility, limited home health care services, and hospital care are all covered under Part A.
Medicare Part B
Non-hospital medical costs such as doctor's appointments, blood tests, x-rays, diabetes testing and supplies, and outpatient hospital treatment are covered by Part B benefits. For this component of the original health insurance, you pay a monthly fee.
Medicare Part C
In a health insurance plan, Medicare Advantage or Medicare Part C normally covers all forms of health insurance coverage. Private insurance businesses that have been contracted by the CMS to provide a medicare plan as an alternative to the original health insurance plan provide it.
Medicare Part D
Medicare Part D is a prescription medication coverage option. Part D health insurance is available as a stand-alone plan from private insurance firms, with monthly rates varying from one to the next. Depending on the plan you're registered in, you'll split the cost of your prescription medicines.
we're here to all your questions
We've helped over 9 million senior people compare their best Medicare coverage options.