Need an affordable or

$0 premium Medicare

Plan?*
What Are D-SNPs and Who Are Qualified to Get It?
- Who Qualifies for D-SNPs?
Dual eligible special needs plans (D-SNPs) are Medicare Advantage plans designed to meet the specific needs of a dually eligible beneficiary. It goes beyond the scope of coverage of either the Original Medicare Insurance or Medicaid plans, offering policyholders extra benefits at no extra cost.
A few of the "extra benefits" that beneficiaries may enjoy include the following:
Care coordination

$0 monthly premiums

Over-the-counter quarterly benefits

Dental, vision, and hearing benefits

Transportation benefits

Gym memberships

Telehealth

services
Who Qualifies for D-SNPs?
Anyone of any age is eligible for D-SNPs, so long as they qualify for both Medicare and Medicaid in their state.
Medicare requires the policyholder to be at least 65 years old or older or have a qualifying disability to be covered by their services. On the other hand, Medicaid requires that an individual's income and asset level should fall below certain state-determined thresholds to qualify for any coverage.
If you want to find out your eligibility for D-SNPs, working with experienced Medicare Consultants in Pennsylvania can help speed up the process.
At Medicare Professional Advisors, we provide our clients with expert advice and solutions that help them navigate the complex terrain of the Medicare industry. When you work with us, you can rest assured that you'll be fully informed of your options and choices, so you can make the best decision possible.
Contact us today, and we'll assign you to one of our expert Health Insurance Broker in Allentown, Pennsylvania.
Find a $0 premium
Medicare plan today.
Speak with a licensed insurance agent
+65 Agents, +3,834 Plans,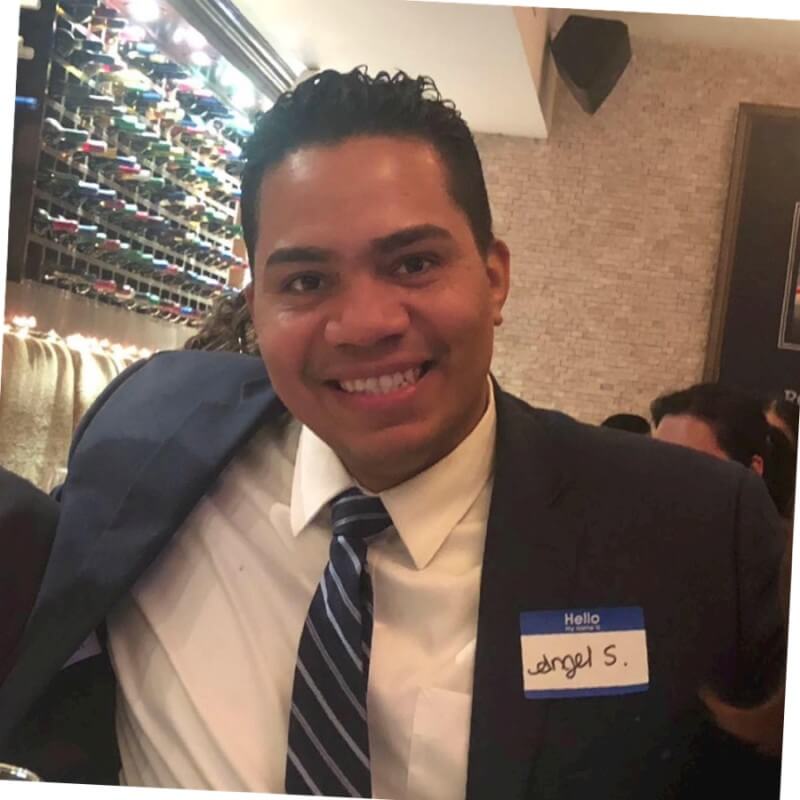 Angel Santos
Insurance Agent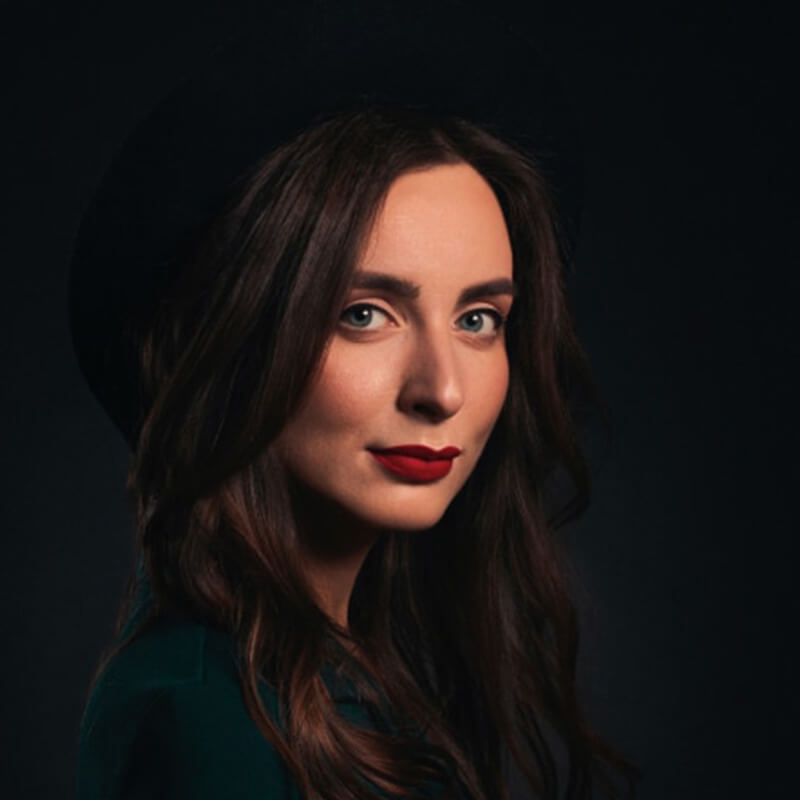 Rachel Haldims
Insurance Agent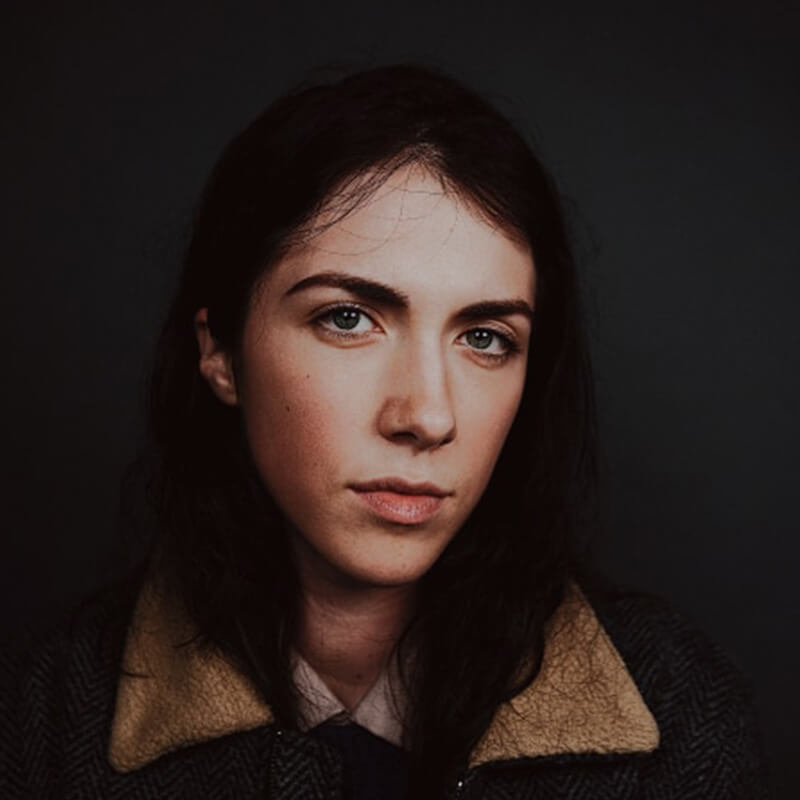 Mariel Senry
Insurance Agent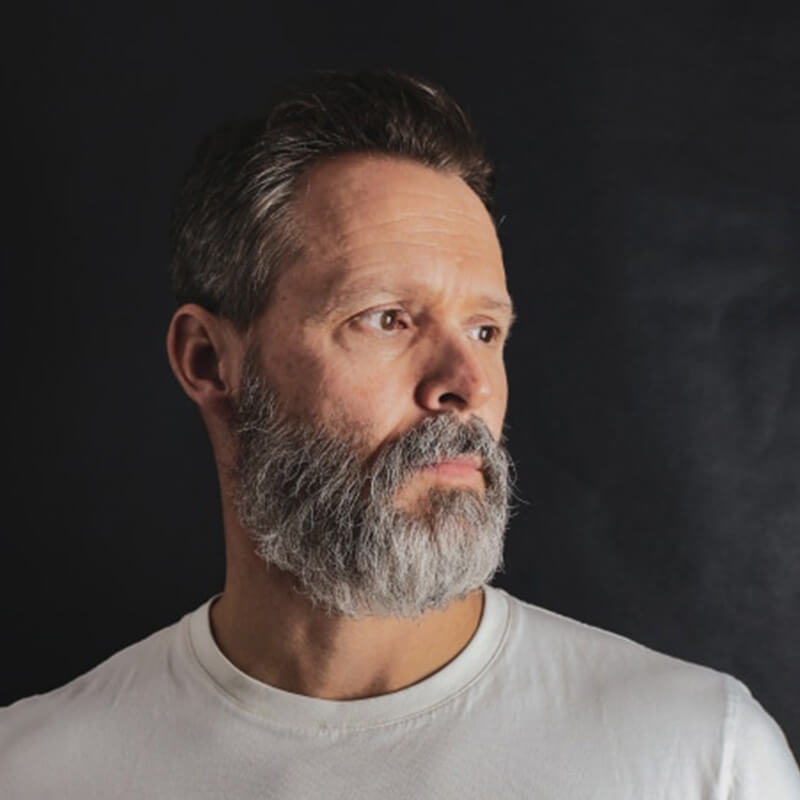 Damian Pix
Insurance Agent
Medicare Part A
Part A of Medicare covers hospitalisation. Inpatient treatment, limited time in a licenced nursing facility, limited home health care services, and hospital care are all covered under Part A.
Medicare Part B
Non-hospital medical costs such as doctor's appointments, blood tests, x-rays, diabetes testing and supplies, and outpatient hospital treatment are covered by Part B benefits. For this component of the original health insurance, you pay a monthly fee.
Medicare Part C
In a health insurance plan, Medicare Advantage or Medicare Part C normally covers all forms of health insurance coverage. Private insurance businesses that have been contracted by the CMS to provide a medicare plan as an alternative to the original health insurance plan provide it.
Medicare Part D
Medicare Part D is a prescription medication coverage option. Part D health insurance is available as a stand-alone plan from private insurance firms, with monthly rates varying from one to the next. Depending on the plan you're registered in, you'll split the cost of your prescription medicines.
we're here to all your questions
We've helped over 9 million senior people compare their best Medicare coverage options.